Stretch Your Body and Mind at One of the Best Yoga Studios near Arlington, TX


Yoga has become widely enjoyed around the world as a great way to have fun while improving both your physical and mental wellness.
These yoga studios near Arlington, TX, have everything you need to get started or continue your journey in the world of yoga.
Sunshine Yoga Shack
Facebook | Twitter | Instagram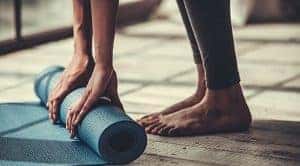 At Sunshine Yoga Shack, they have practices to help develop your body and expand your mind to a calming state. With classes ranging from their therapeutic Heated Yoga to their playful Aerial Yoga, they're both fun and beneficial experiences to be had.
You can schedule a private session for up to 12 family members, friends, or coworkers to enjoy the relaxing nature of yoga together. If you're looking to become a trainer yourself, you can join their Teacher Training Program to become a certified yoga instructor.
Yogali
Yogali is here to help you manage your stress, clear your mind, and create everlasting health practices through their yoga. They offer a range of classes that each have specifically designed goals that are strived for in each class.
Along with their private yoga sessions, they even have a special class for brides-to-be and their bridesmaids. So, grab your bridal party and enjoy a relaxing time before your big day at Yogali to work on your stretches and breathing while enjoying wine with chocolate and other snacks.
Yoga Project Studios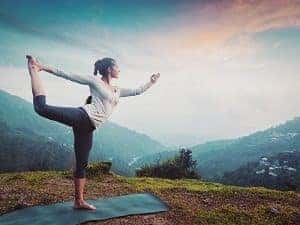 By balancing strength and mobility through their yoga, Yoga Project brings a meditative and mindful approach to their classes.
If you're new to the world of yoga, their Foundation Yoga Class is great for beginners. You'll get expert and articulate instructions in a welcoming environment where you can even ask questions along the way, so you can get the most out of your experience.
Be sure to check out their retreats to head out of the studio and to enjoy beautiful backdrops around the world while you practice your yoga poses.
Get Your Zen On at These Yoga Studios
Join one of the classes or workshops at any of these studios today!