Vegan Food around Arlington, TX
Whether you're a local vegan looking for something new in town or a meat-eater trying to figure out where to take your vegan friend, we've got you covered. These days, it's easy to find vegan food around Arlington, TX. The following options are healthy and cruelty-free. More importantly, their vegan menu options will make your mouth water!
Down to Earth Vegan Kitchen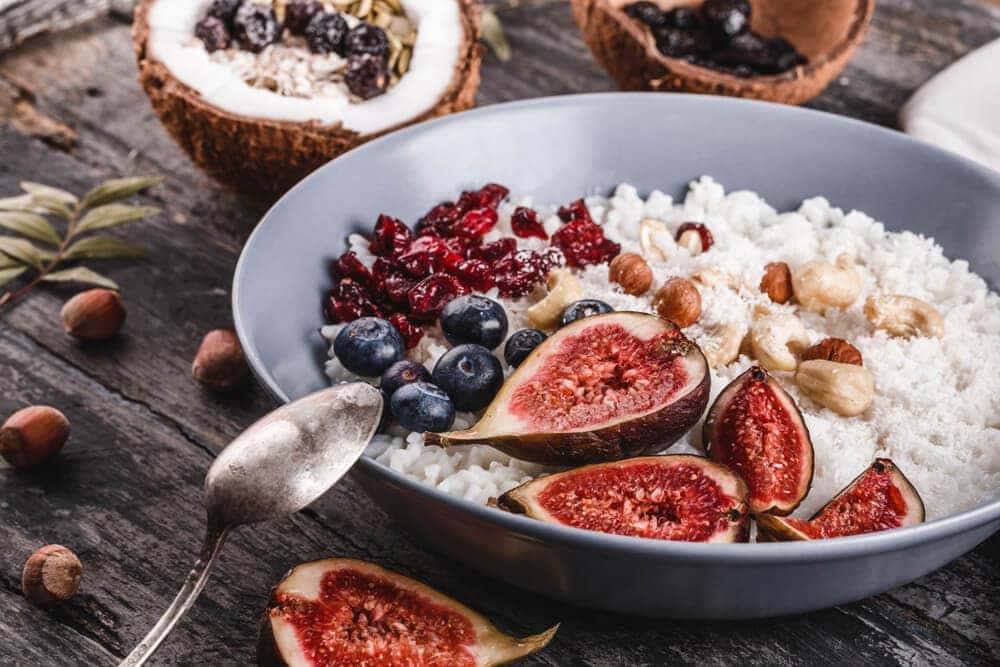 Down to Earth Vegan Kitchen is a completely vegan eatery. Its food can be classified as Mexi-vegan cuisine that not only tastes good but is also good for you. Rotating menu options include favorites like avocado toast, breakfast burritos, and—of course—tacos.
A house-made cotija cheese sits atop many of the menu items. This is a dairy-free spin on cotija cheese, made using coconuts, cashews, and magic. Head to the storefront at UT-Arlington, or find the Down to Earth food truck throughout the Dallas-Fort Worth metro area.
The Healthy Hippie Café
Watauga-based vegans can find a meat-free haven at The Healthy Hippie Café. This vegetarian and vegan café focuses on nutritious food that makes you feel great. Try a carrot dog topped with chili or served Chicago-style. Or, go for the creamy vegan queso, which includes a walnut-based chorizo for added texture and flavor.
Additional nutritious options include protein smoothies, build-your-own bowls, and more. Plus, the cozy atmosphere provides a perfect sunset view for your next romantic dinner. In a hurry? Order takeout over the phone and The Healthy Hippie Café will bring it straight to your car when you arrive.
ITSO Vegan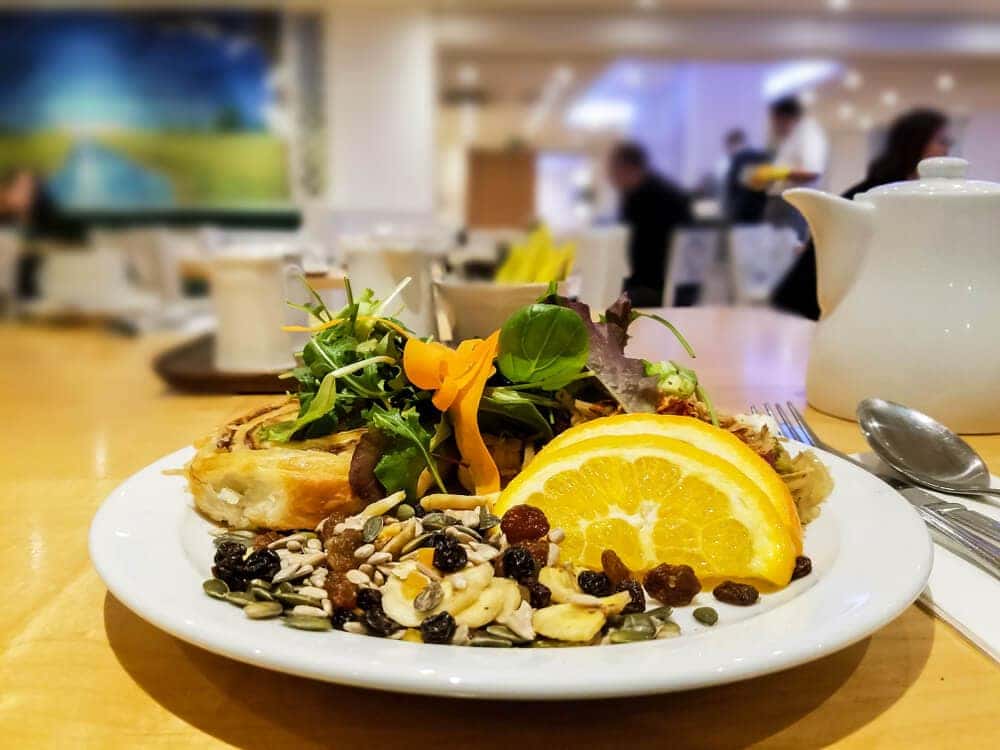 ITSO Vegan has only been open a few months and is already gathering quite a following. That's because this 100% vegan, minority-owned restaurant excels at making vegan versions of your favorite dishes. You'll find Southern-inspired comfort food and Texas favorites like wonton nachos, vegan Salisbury steak, fish-fried oyster mushrooms, and more.
Can't believe these dishes can be made vegan? Head to ITSO Vegan in Grand Prairie to see for yourself! Each dish is bursting with flavor. Plus, this vegan restaurant offers live entertainment on the weekends—complete with an assortment of vegan wines and beers.
It's Easy to Eat Vegan Around Arlington!
Gone are the days when Arlington vegans had to settle for dry salad. The above vegan food around Arlington opens up a world of flavor opportunities. Which of these restaurants will be your new favorite? Start visiting them today to find out!