Top Wedding Photographers Arlington TX

Your wedding will doubtlessly be one of the most special memories of your life. Unfortunately, over time, memories can fade – but photographs don't. That's why finding the best wedding photographer is one of the most important things that you'll ever do. Luckily, we've decided to give you a hand with this process.
Hooray for Love!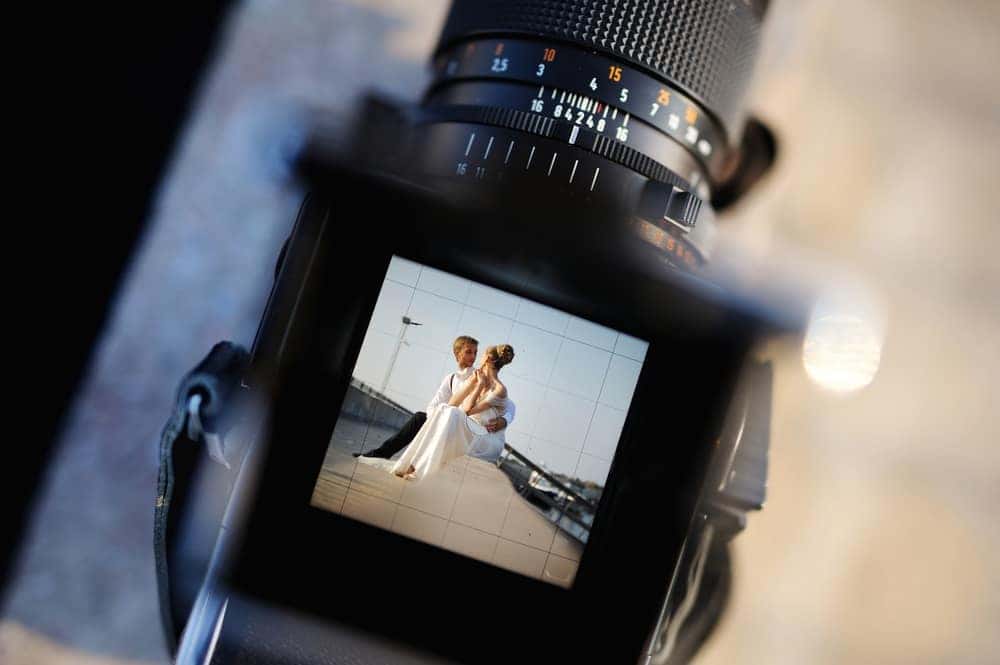 They call themselves Hooray for Love! because they believe that love is worth shouting about. All of that exuberance seems to be paying off, because they were a 2019 Pick in The Knot's famed Best of Weddings.
As with any photography company, their Instagram says more than we could if we wrote 10,000 words. And, as with any worthwhile photography company, you can pick the photographer that you like the best.
Jesica Clay Photography
Speaking of awards, Jesica Clay Photography is another big winner – including a 5-Star ranking from the prestigious Wedding Wire Couples' Choice Awards® in both 2018 and 2019. They've also been featured in Brides of North Texas™, VoyageDallas, Beside the Bride, Mantra Wellness Magazine, The Knot, and a bunch of other influential publications. Check out their Insta to see why they've been so successful…
Sage & Ash Photography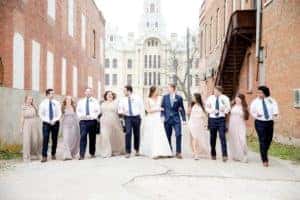 When you go with Sage & Ash Photography, you're not purchasing a product – you're making an investment. That's why they've created several packages that are tailored to your specific event: Engagements, Weddings, and Maternity & Newborns. The first two packages include 2 photographers, while all of them include travel in the greater DFW area and high-resolution photo editing and delivery.
Browse our blog to learn about more cool things to do in Arlington, TX…
However, regardless of how amazing your wedding photos are, there's a limit to how long you can sit around and look at them – you've got to get out there and do some other things with your life. That's why we have all sorts of articles on our blog, ranging from burgers and brunch to florists and food trucks. Enjoy!