Florists near Arlington for Valentine's Day

There aren't many things better on Valentine's Day than receiving a beautiful bouquet of flowers—and that's why it's important to know which florists to go to in the Arlington area to find the freshest flowers and put a smile on your sweetie's face.
We've done the research for you and have chosen our top three picks for florists near Arlington to find your perfect Valentine's Day gift. Keep reading to see who made the list!
Arlington Flower Exchange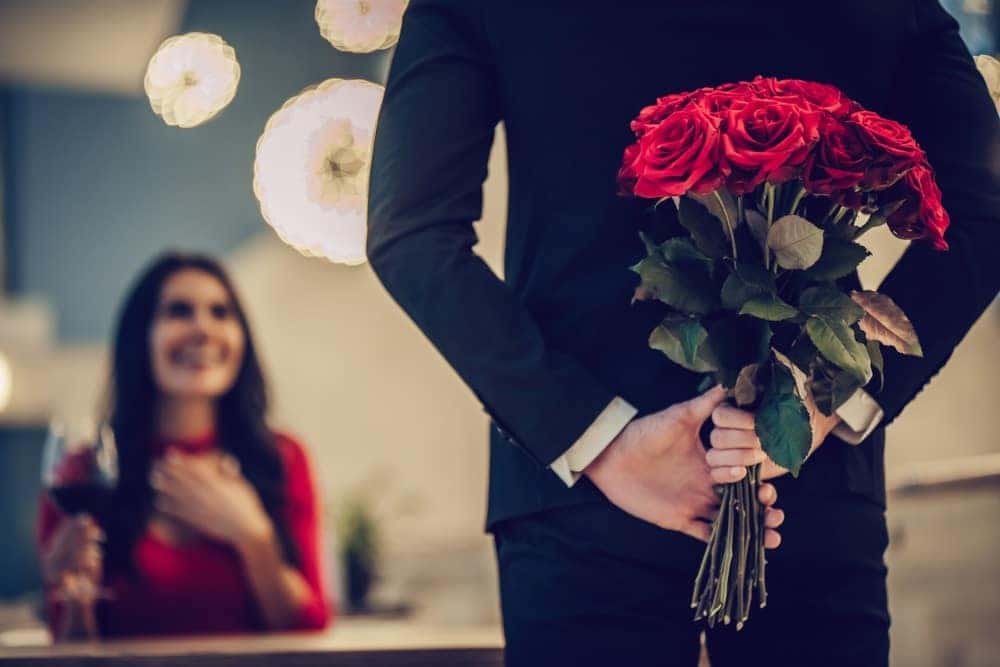 Arlington Flower Exchange makes it their priority to provide an excellent experience and product for any and all your floral needs. Family-owned and –operated, they offer a wide variety of arrangements and gifts for all occasions.
With two locations, Arlington Flower Exchange is able to arrange for same-day deliveries to many different areas. So if you're looking for a last-minute, meaningful gift, this is the florist to call!
H.E. Cannon Floral & Greenhouses, Inc.
Family-owned and –operated since 1893, H.E. Cannon Floral & Greenhouses, Inc. has sent their fair share of floral arrangements. Making Arlington their home in 1921, they know the area well, and specialize in many different services that will ultimately create your ideal Valentine's Day gift.
H.E. Cannon Floral & Greenhouses, Inc. offers arrangements for occasions beyond Valentine's Day, too. Whatever it is that you're looking for, you'll find the perfect floral gift to make someone's day.
Plum Floral Arrangements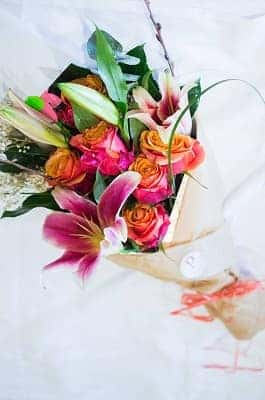 If you're looking for a floral arrangement that will have your S.O.'s name all over it, check out Plum Floral Arrangements. They create bouquets that are unique to each customer's personality and express your heartfelt intentions, making for a perfect spot to find a Valentine's Day gift.
Additionally, you can contact them all year for arrangements for all occasions, such as weddings, proms, and "just because." The staff at Plum Floral Arrangements are happy to make any day better with a beautiful bouquet of your favorite flowers.
Find the Perfect Valentine's Day Floral Arrangement
With so many great florists in the Arlington area, you'll have plenty of options to find the perfect Valentine's Day bouquet to send to your loved one. Find one that fits your requests, and you'll be sure to make your Valentine's Day!