Seafood in Arlington TX
All the locals know that Arlington is one of the best seafood spots in all of Texas. So, our team created this guide to the best seafood around town to spread the word. Check out this article, then grub away!
BAYOU CAT SEAFOOD RESTAURANT
Where: 2505 E Arkansas Lane, Suite 131, Arlington
When: Monday – Thursday, 10:30 a – 8:30 p; Friday, 10:30 a – 9:30 p; Saturday, 11:00 a – 9:30 p
What: With specialties like fried catfish, shrimps, oyster baskets, hot sausage po'boy, seafood gumbo, and Mexican cocktails, the Bayou Cat Seafood Restaurant is certainly one of the best places to dine in the city. Perhaps that's why their catchphrase is laissez les bons temps rouler—let the good times roll!
FYI: You might be wondering…why all these Cajun dishes in Arlington? Well, the Nguyen family (who started the restaurant) moved to the area from Louisiana. When they couldn't find the food that they loved (not outside of their own kitchen, at least), they decided to take matters into their own hands.
See what they're up to on Facebook!
THE BOILING KING CRAB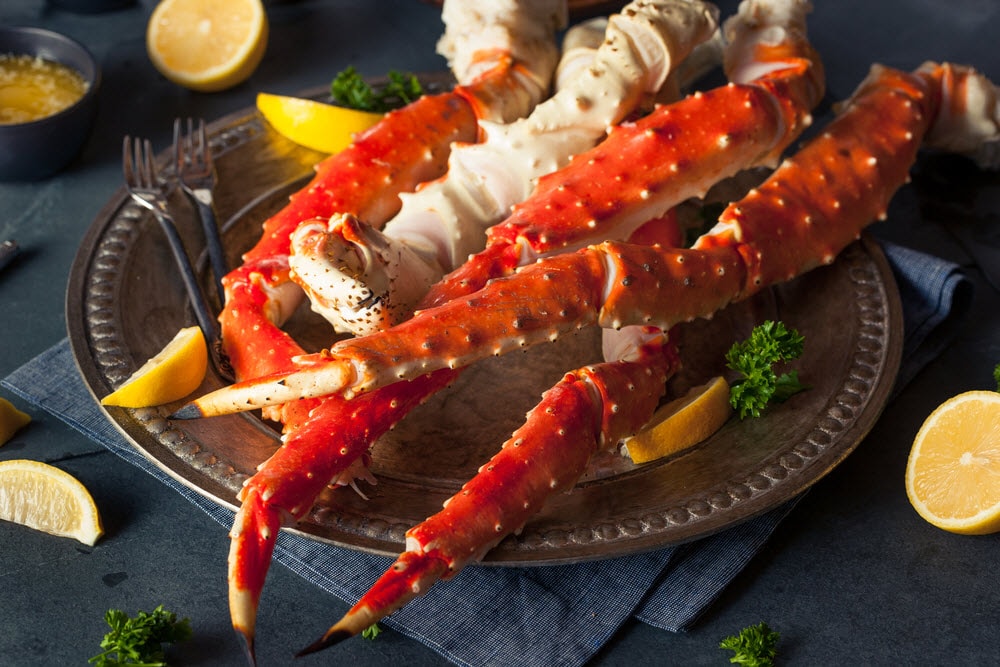 Where: 2410 East Arkansas Lane, Arlington
When: Every Day from Noon to 10:00 p, with Happy Hour from 4:00 p to 8:00 p
What: Not only does Boiling King Crab offer Texas seafaring classics like king crab legs, snow crab, and season crawfish, but they've also got a fully-stocked bar, so…as they like to say…gon' get ready to have some fun! However, be sure to drink responsibly so that you can come back and enjoy another feast.
FYI: If you'd like to see a few photos of what you're going to be getting yourself into, we encourage you to take a look through their website. There, you'll find a photo gallery that's chock-full of scrumptious pictures of lobster, shrimp, and, of course, crab. Warning: these photographs will make you hungry!
Be sure to check them out on Facebook!
FISHBONE GRILL & SPORTS BAR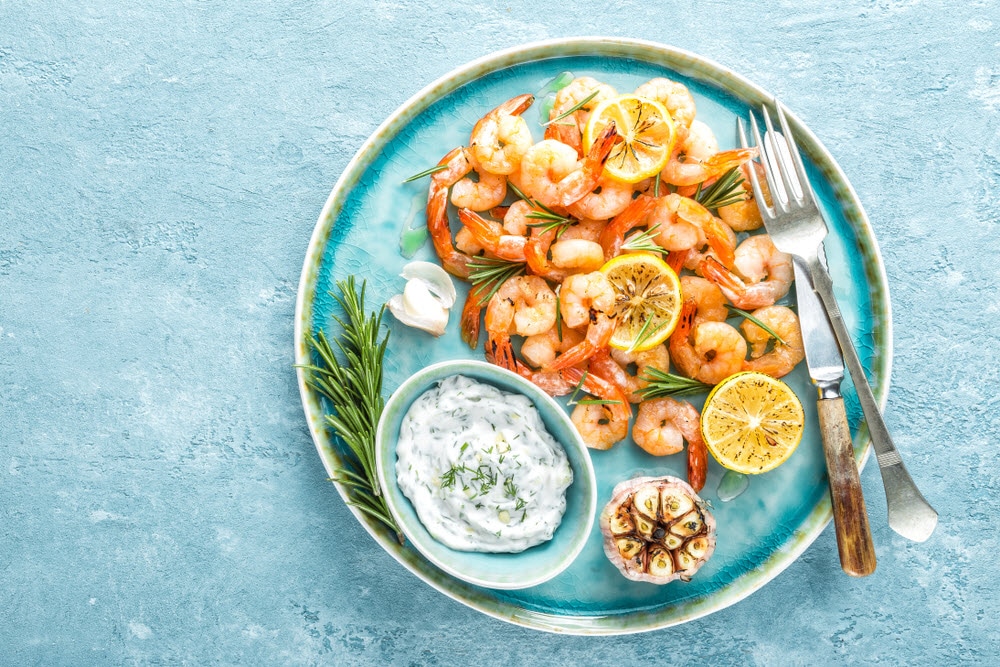 ?Where: 816 N. Collins Street, Arlington
When: Wednesday, Thursday, and Sunday, 11:00 a – 9:00 p; Friday and Saturday, 11:00 a to 11:00 p
What: One of the coolest things about the Fishbone Grill & Sports Bar is that it's right across the street from the Cowboys' stadium. You know what that means…The Ultimate Bill Bates Tailgate Party, 3 ½ hrs. before the 3:25/7:25 games and 2 hrs. before the noon games. Let's show out for the home team, folks.
FYI: Yes, this is the same joint that's been dishing up tasty seafood since 1984. In other words, that's over 30 years (three decades!) of salmon, catfish, tilapia, etc. All in all, that's over ten-thousand-days' worth of 'fish of the day' specials. After all that time, you can be confident that they know their stuff.
Want to know what they're serving up today? Take a look at their Facebook!
BROWSE THE REST OF OUR BLOG TO DISCOVER OTHER GREAT TEXAS RESTAURANTS!
However, as much as we love us some Texas trout, redfish, flounder, king mackerel, and black drum, that still doesn't mean that we'd want to eat fish for every single meal of every single day…not at all! If you'd like to discover other cool restaurants, bars, and coffee shops near Arlington, just read our blog.