Community Spotlight: Irving Cares

---
All it takes is one person that cares to make a difference in the life of someone who is struggling. Irving Cares was founded to assist those in the Irving community who need a little extra help. See how caring has gone a long way for Irving, Texas, on this page.
---
What Is Irving Cares?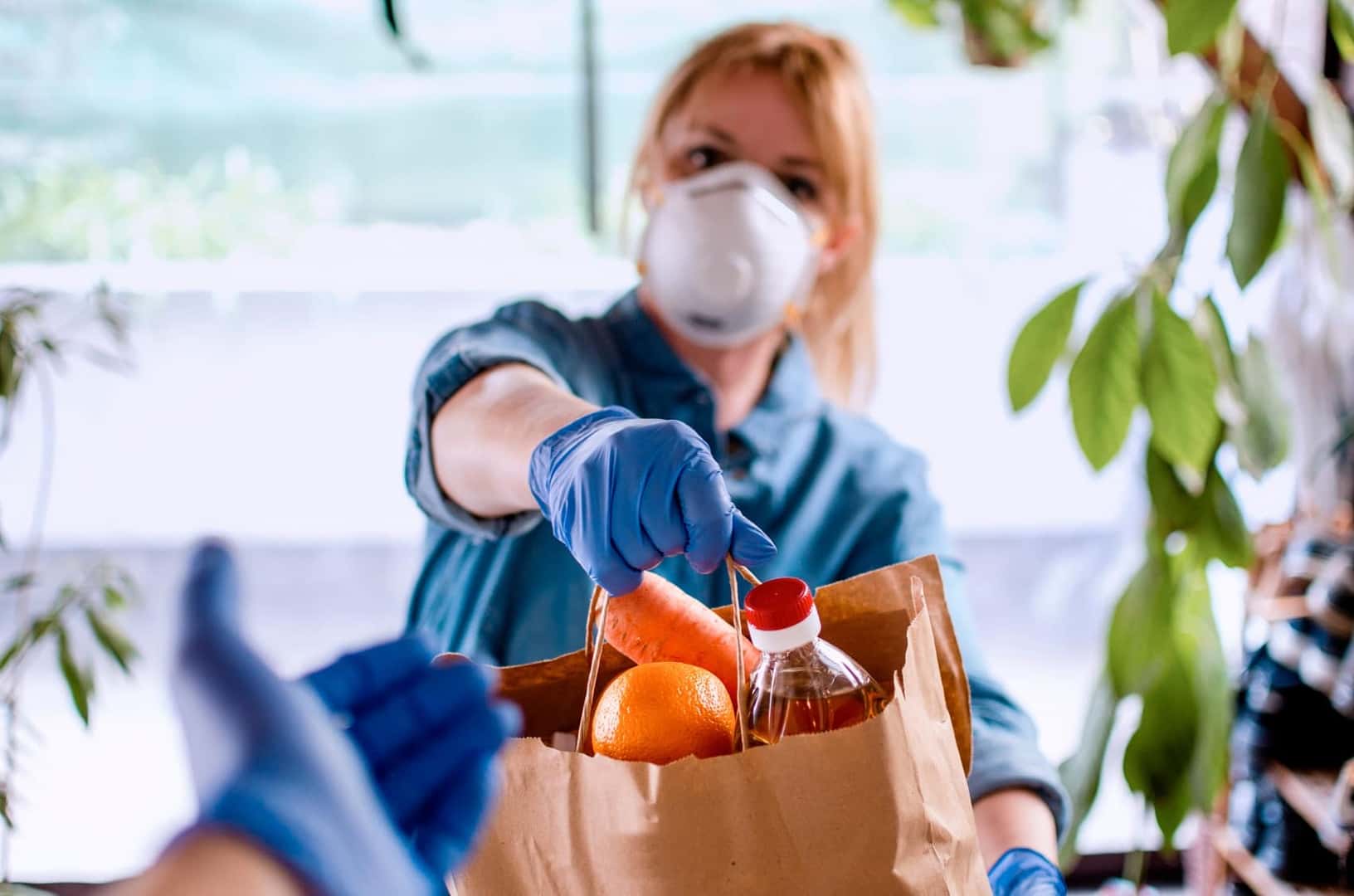 Irving Cares is an organization dedicated to providing focused assistance for any Irving resident that is struggling with their financial status. Way back in 1957, a group of Irving residents identified a need for social welfare assistance and founded this organization to take that on.
From day one, Irving Cares has pledged to:
Provide clients with services in a respectful and dignified manner without regard to race, color, gender, age, disability, religion, or national origin.
Identify and address the needs of the Irving community.
Partner with clients to develop solutions that lead to self-sufficiency.
Implement a sound fund development plan in support of commitments to the community.
Today, they still operate on the same values they did more than 60 years ago. Now, though, they have the help of more than 1,300 community volunteers to grow their operation for good.
---
The Impact: By the Numbers
In almost every case, financial stress boils down to the inability to access basic resources, such as food, water, and shelter. The Irving Cares food pantry is designed to address these needs directly when Irving families in financial crisis come for help. Let's break down how they've helped Irving families below:
512—Irving Cares, with the help of their many food donations, is able to provide groceries valued at $100 an order to 512 families in the Irving community every month.
95%—Of the 512 families assisted every month, 95% reported that the Irving Cares food pantry alleviated the stress of their current financial crisis.
157—This many Irving families received rent or mortgage assistance, with 93% of those families being able to maintain their housing for at least 90 days thanks to this assistance.
507—More than 500 Irving individuals in financial crisis were able to take money management classes through Irving Cares to set themselves up for future financial success.
---
How You Can Help Out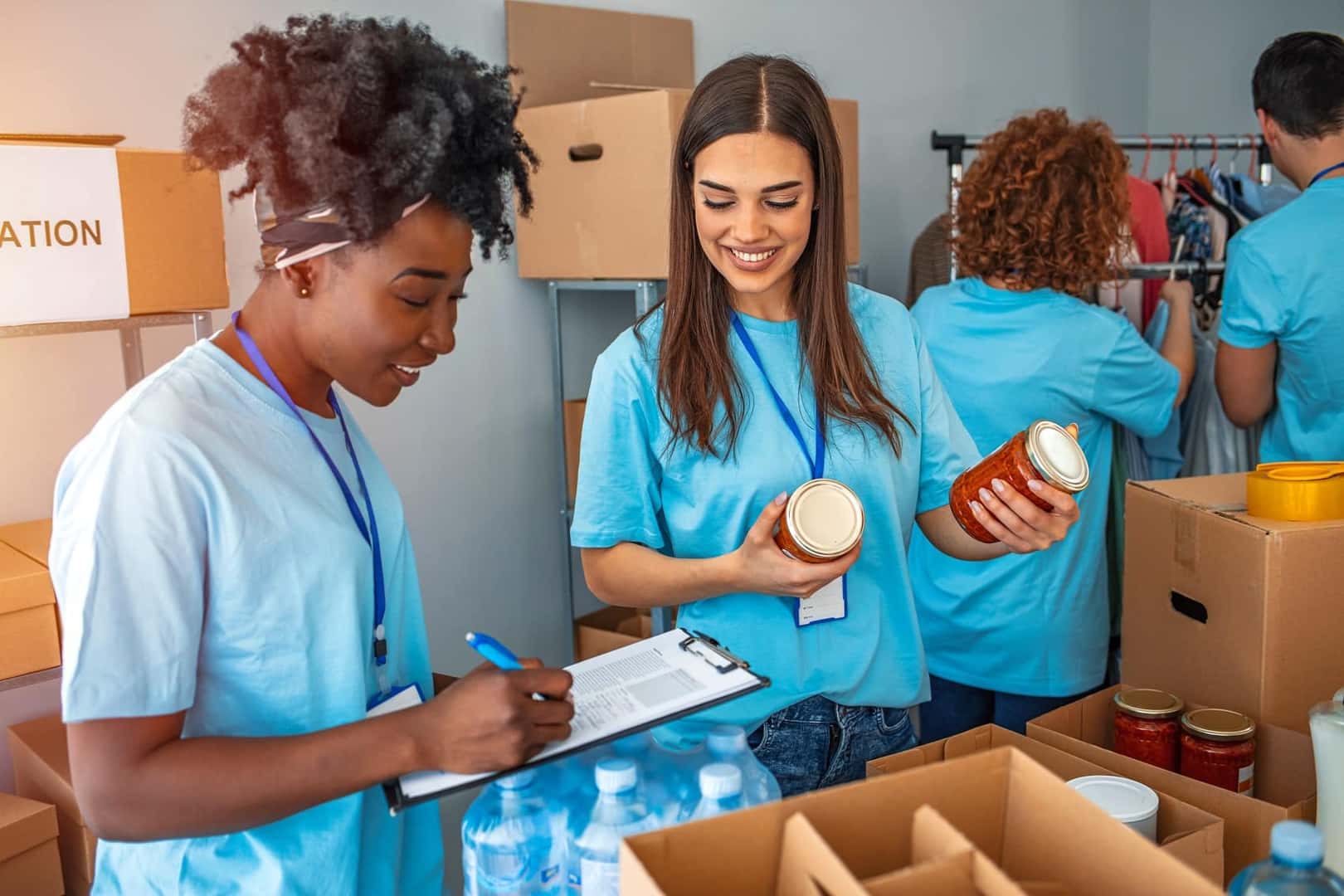 Irving Cares relies on the generosity of the community to keep their goals on track. There are many ways to make a difference for those dealing with financial crisis in Irving, starting with food donations. Drop personal donations off to the Irving Cares food bank or hold your own food drive to make a huge impact.
Funds are just as necessary as food donations. Holding your own in-person or virtual fundraiser helps provide financial resources to community members, financial assistance to those in a pinch, and resources to help them get back on their feet.
Irving Cares puts the fun in fundraising with many fundraising options: host a golf tournament, poker run, or dinner drive. You get to enjoy the fun knowing the proceeds will go towards a cause that will make a difference in your community.
---
---