Commissary: An Incredible All-in-One Restaurant

---
When running errands, you could go from a deli for your ham and cheese sandwich to a café for your cappuccino, and elsewhere for groceries, or you could just go to Commissary.
At Commissary, a deli, bakery, gelateria, and espresso bar, all-in-one, you can pick up your favorite breakfast sandwich and your groceries for the week in one easy stop.
---
About Commissary
Located in the heart of Dallas, Commissary offers just about any food item you could need. Everything, from delicious breakfast foods and drinks, to meal kits and grocery items, is available. With their friendly service and high-quality food, there's a lot to love.
To help ensure their valued guests have a great experience, Commissary offers reserved complimentary parking across the street.
Furthermore, Commissary gives back to their community. They donate a portion of the money from some of their meal kits to the Aging Mind Foundation, a Dallas-based nonprofit organization that funds research into Alzheimer's disease and other types of dementia.
However, this restaurant's convenient location and customer- and community-driven values are only half of what makes them so impressive.
A Dish for Everyone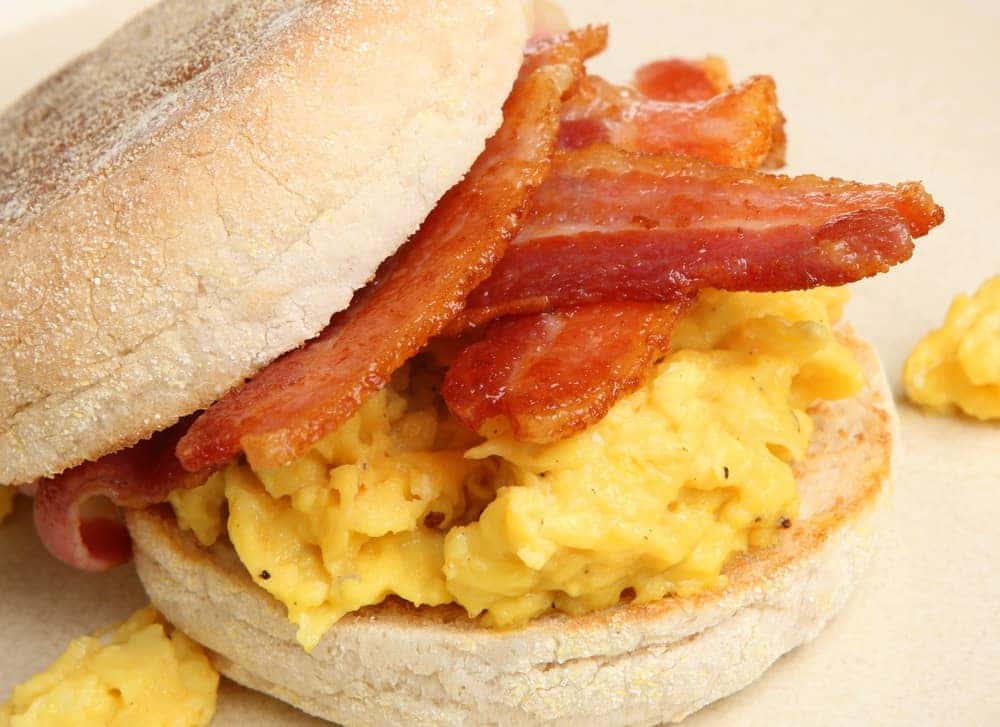 The versatility of Commissary is so unique and exciting, it has to be experienced. Bring your pickiest eater and watch as even they find something they like on this varied menu.
Are you looking for a good breakfast spot? Stop in for a Biscuit Sandwich—jalapeno-cheddar biscuit with chicken sausage and cheese—and follow it up with an Americano coffee. Stay for dinner and enjoy a Veggie Bahn Mi sandwich followed by a scoop of gelato.
Looking for something stronger than espresso? Take a glance through their extensive wine list and enjoy a glass of white with dinner or order a bottle to take home with you.
You can also keep an eye on their Limited Time menu to see when they have tasty new specials. Whether it's something sweet or savory, caffeinated or boozy, they have something to please everybody.
Restaurant Quality Food at Home
With Commissary's extensive to-go menu, available curbside pickup and free delivery, and numerous amazing meal kits, there's hardly even a reason to eat out anymore.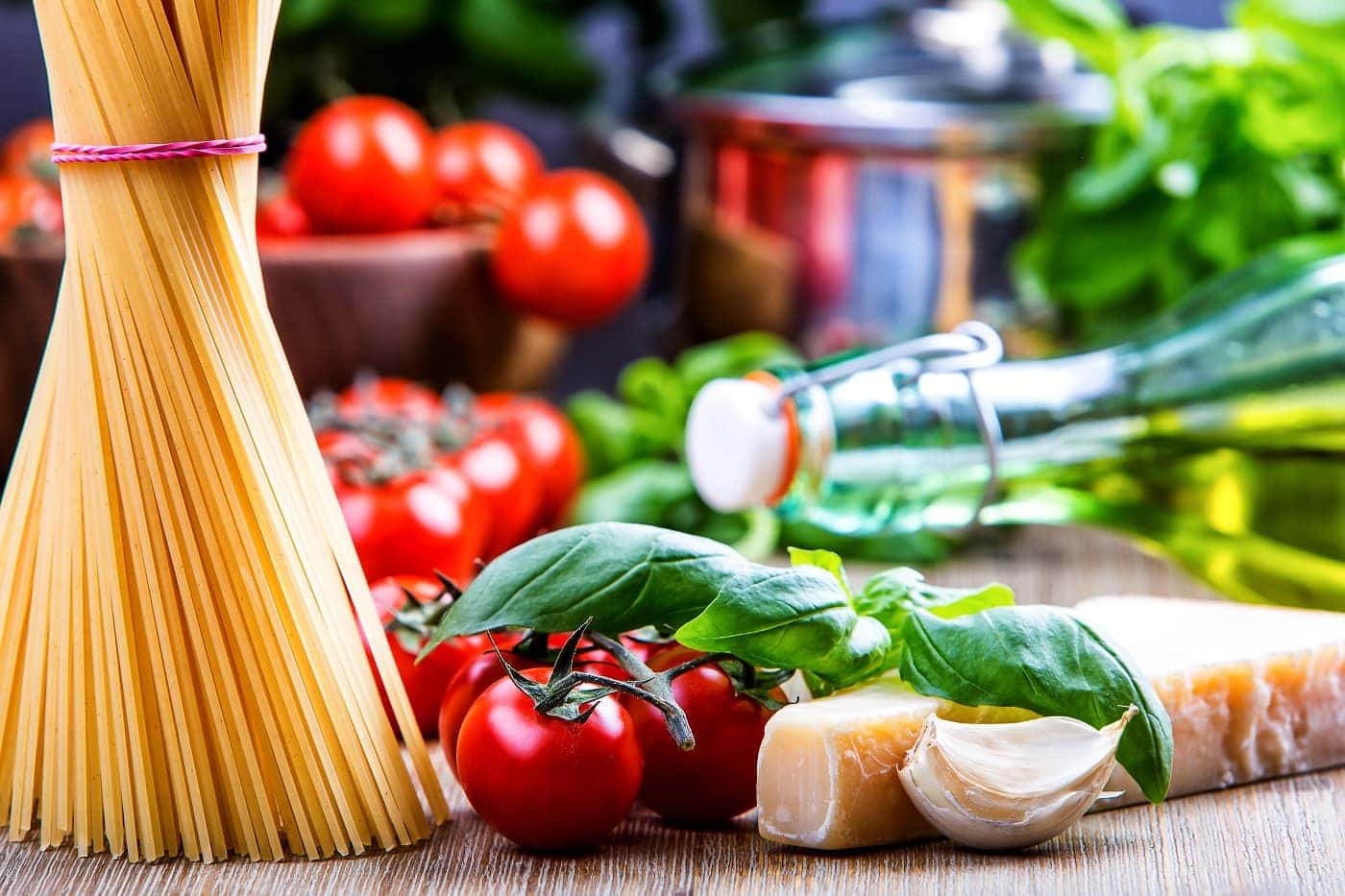 Order a steak dinner kit for date night or send a pasta kit to a friend or family member as a thoughtful gift. For bit of extra pizzazz, you can even order your meal kit in a gorgeous wooden box and schedule it to be delivered as far away as December as a gift for the holidays.
If you'd rather cook your own recipe from scratch, you can order produce, butchers' meats, or get The Essentials, which includes everything from eggs to a rotisserie chicken. Keep your fridge and pantry fully stocked and enjoy their high-quality ingredients.
Check, Please
Whether you're looking for a nice place to order brunch for your friends or want to surprise your parents with a steak dinner for two, Commissary has something for everyone.
Check out Commissary's Instagram, and order your next meal today!