Community Spotlight: Artspace111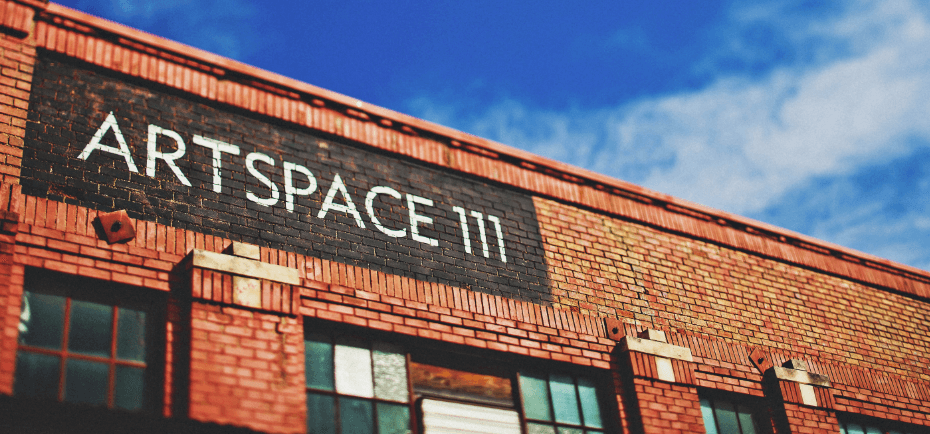 ---
Fort Worth, Texas, has become a hotbed for the art scene in recent years with galleries and art collectives cropping up across the city. The studio that started it all, though, was Artspace111, an established and enduring art exhibition with a collection you won't find anywhere else.
---
Artspace111: Where It All Began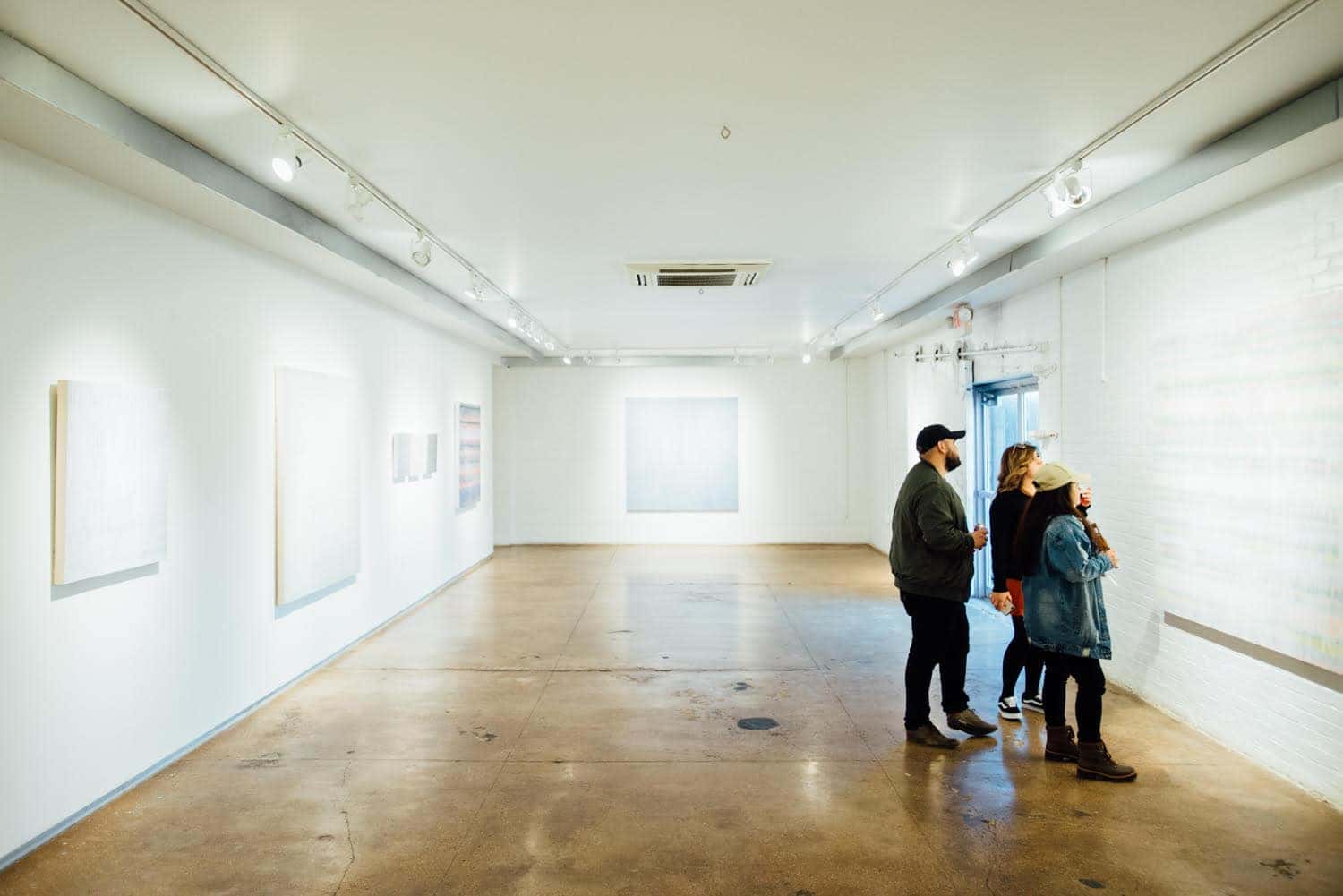 Practically since they were born, twin brothers Daniel and Dennis Blagg spent much of their time bonding over and falling in love with the unique contemporary art scene of Fort Worth, Texas. While all forms of art intrigued them, none did more so than the unique sector of contemporary Texas art.
Their collective passion for contemporary Texas art came to a head at the turn of the 1980s when they converted a historic 1911 building into a small art space.
Since siblings Margery Gossett and William Grella became owners of the gallery in 2007, what was once a handful of private art studios and a small gallery space quickly transformed into a distinguished 3,000-square-foot art gallery. Today, this celebrated art gallery is the destination for local artists and art enthusiasts alike.
Contemporary Texas Exhibitions
While Artspace111 doesn't limit their collection, they do specialize in contemporary art native to the Texas region. Visitors will be treated to a wide variety of pieces produced in the last 100 years as per the standard of this modern-day medium.
The studio works with a selection of the area's best local artists to curate a unique yet concrete collection of works. Artspace111 showcases pieces in all mediums and from dozens of esteemed artists.
In addition to their permanent collection, Artspace111 also offers a selection of rotating temporary exhibitions, such as 2021's The Rodeo Show. In this exhibition, artists Linda Blackburn, Rima Canaan Lee, Donna Howell-Sickles, and Jo LeMay Rutledge capture and celebrate Texas rodeo culture.
A Beautiful Venue for Any Occasion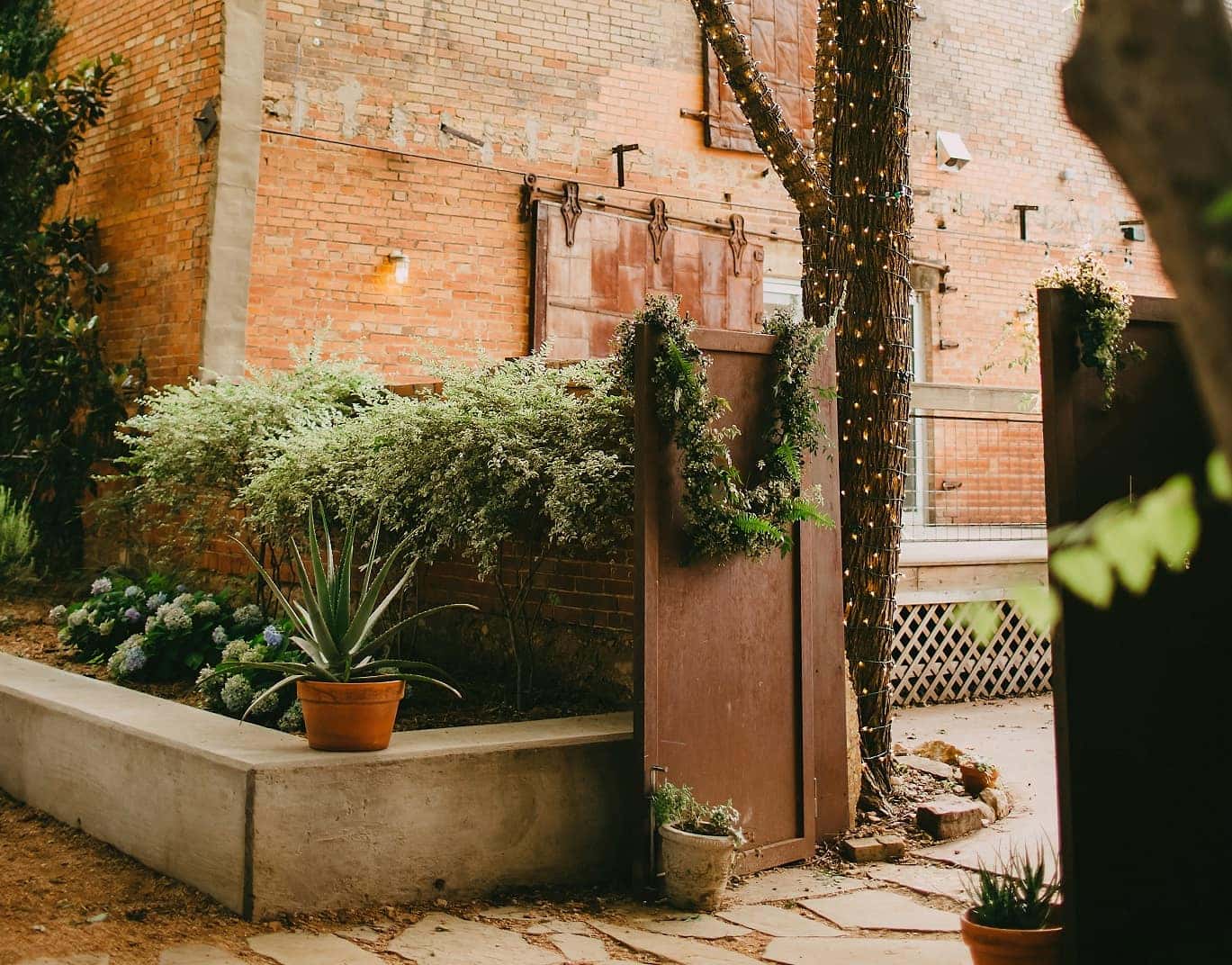 Artspace111 is but masterpiece itself, making it the ideal venue for all of life's most exciting events. For more than 10 years, Artspace111 has been regarded as a top venue for events big and small in the Fort Worth area.
The unique atmosphere of Artspace111 will not only mesmerize your guests but create an outstanding backdrop in your photographs and memories. Choose between two sculpture gardens, an outdoor patio space, or one of the many art galleries.
Celebrate a big birthday surrounded by beautiful works of art or have your next corporate gathering in these hallowed halls. The clean and polished Artspace111 event venues are also ideal for weddings, receptions, and rehearsal dinners.
Connect with Texas Culture in Artspace111
It's never a bad time to get in touch with your Texas roots. See a different side of Texas culture at the Artspace111, the destination for contemporary Texas art. Stop by for a public tour, book your own private tour, or take a virtual tour through their website.
Be sure to connect with them on Facebook and Instagram to stay up to date on their many exciting events and new exhibitions.