Community Spotlight: Arlington Life Shelter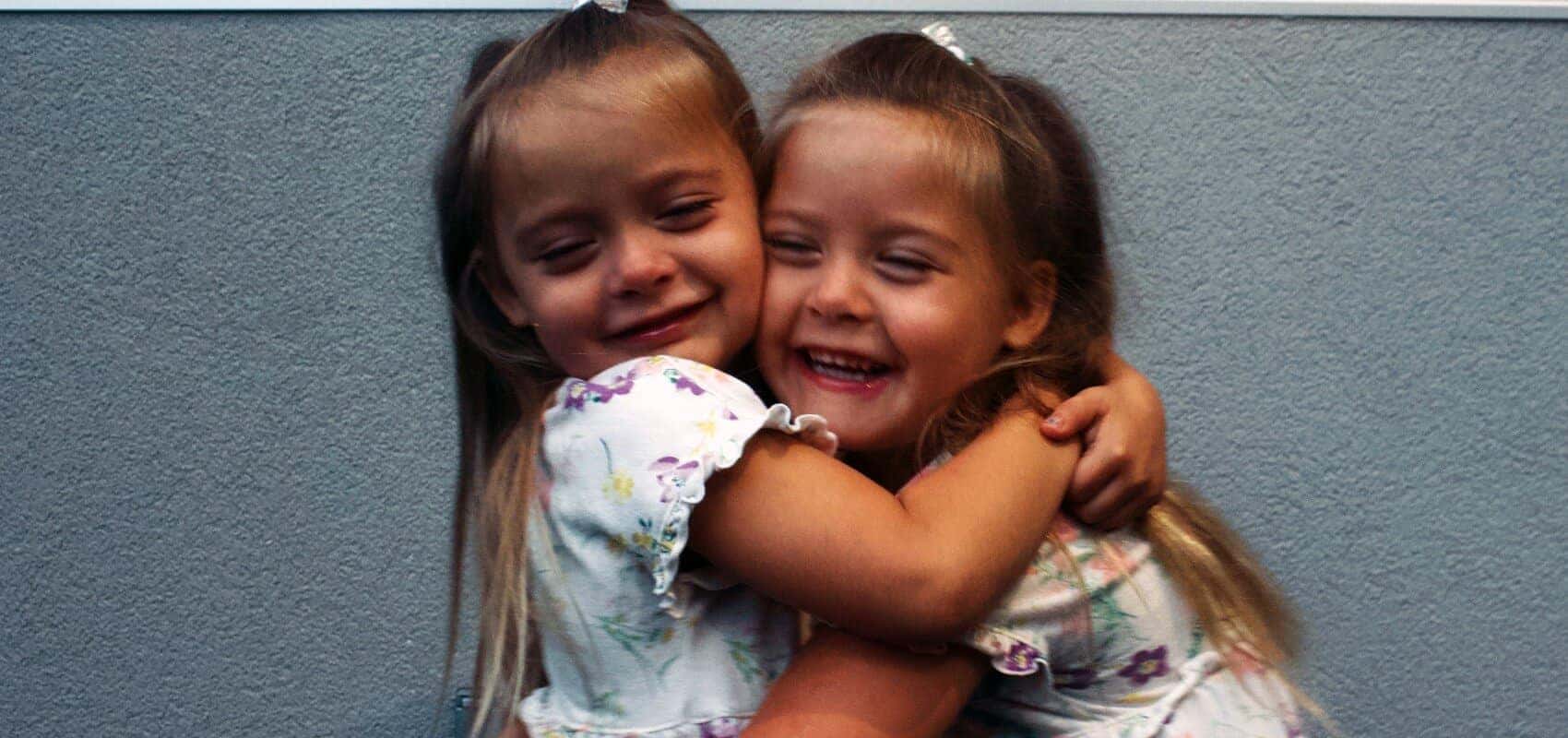 Homelessness is a huge problem in this country that, unfortunately, doesn't always have a simple solution. Along with food, water, and clothing, shelter is a necessary component in order for people to survive and thrive.
Whether you yourself are facing problems with homelessness, know someone that is, or simply want to volunteer your services to help underprivileged members of society, Arlington Life Shelter, a 501(c)3 organization, provides a necessary outlet that can tackle and overcome homelessness.
About the Center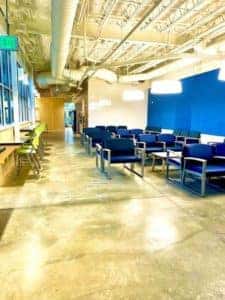 The motto at Arlington Life Shelter is, "A New Day. A New Home. A New Life," and ever since its conception in 1987 at Presbyterian Church of Arlington, it has been the volunteers' mission to provide the homeless with shelter. After moving its location in 1987 and renovating its facilities in 1993, it increased its capacity from 43 to 87. The shelter underwent another renovation process on June 4th, 2020. Now the shelter is able to provide 120 guests with shelter and services.
The facility now includes seven family bedrooms, an expansion in children's programming space, and classroom/day use for guests. At the start, the guests primarily consisted of unemployed men who often suffered issues from substance abuse or mental illness. Now women and children make up half the shelter's demographics. This change in demographics prompted the shelter to evolve and adapt from simply being a residence that provided protection from harsh weather conditions, and into a multifaceted program equipped with varying rehabilitation services.
Their Mission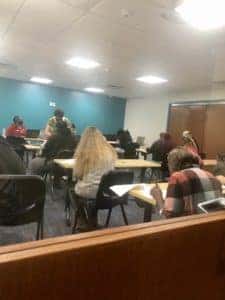 While the problem of homelessness is a complex, difficult situation, the mission at Arlington is quite simple: engaging with the community to foster self-sufficiency for their guests by providing shelter, employment programs, and transitional services. The staff envisions a world where shelter is a guaranteed human right, and where those that are affected most by the plight of homelessness are able to have access to the necessary services and programs to nurture growth and personal success.
The staff features a wide array of people and positions to make sure all the needs of their guests are met. From the board of directors, kitchen staff, case aides and managers, receptionists, resident assistants, and eager volunteers ready to make a difference in any way they can, the staff are here to help. They know that homelessness is a complex problem, affecting a multitude of people, including families that are employed but are unable to adequately pay for housing. Some programs include:
Employment services: The staff works with the guests by providing vocational assessments, job readiness, and job placements.
Education for adults: Classes that help guests acquire and sustain employment.
Children's Services: By addressing health and developmental, basic needs, the staff has partnered with the local YWCA to provide the necessary tools for infants and toddlers to foster growth. Additionally, school-age children are able to attend Arlington ISD schools through their programs.
Get Involved
Whether you're wanting to volunteer your time and services or are interested in providing donations, give the Arlington Life Shelter a call to really make a difference and help change the lives of our most underprivileged members of society!
You can reach them through Facebook!