Warm up with these Coffee Shops near Arlington, TX
If you call Arlington, TX, home and you appreciate a well brewed cup of coffee, you have to check out these three Arlington area coffee shops. Each one has something unique to offer that we're sure you'll want to experience for yourself. Read on to get a preview of what that is.
Roots Coffeehouse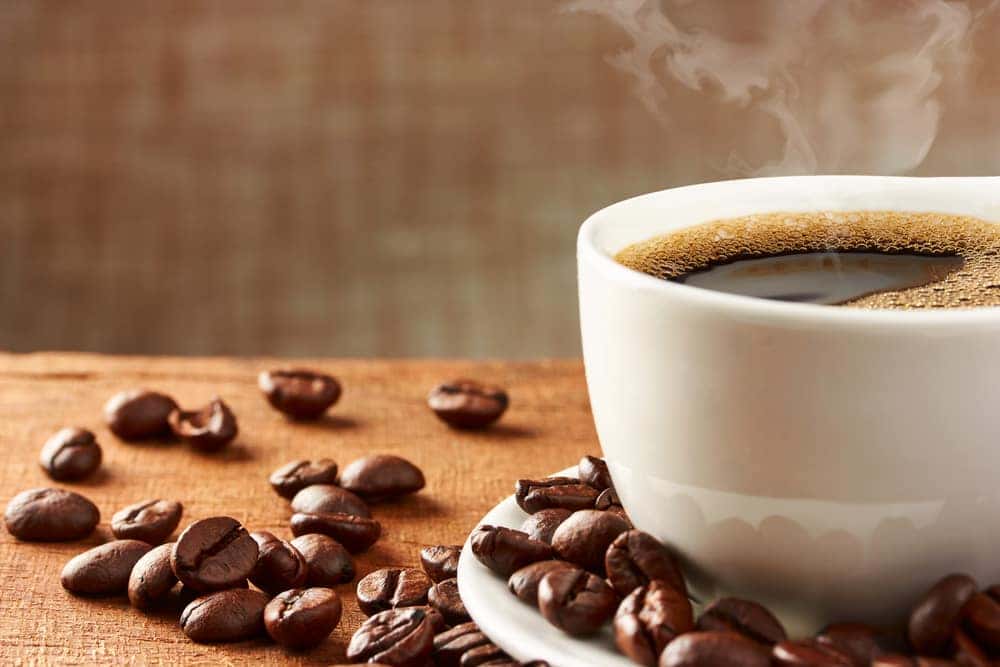 Roots Coffeehouse has been providing the Arlington area with quality craft coffee since 2009. They're dedicated to serving ethically sourced java and proud to be a go-to spot for good friends and great conversation. Here's a sneak peek of some of the tasty items you'll find on their menu:
Local Honey Vanilla Latte. What sets this one apart is its unmistakable combination of local Round Rock honey and homemade vanilla syrup. The whole thing is topped off with espresso and steamed milk.
Cuban. This latte contains just the right amount of sweetness.
Lucky Irishman. This delightful brew blends hazelnut with Irish cream to create an irresistible flavor.
Get a feel for Roots Coffeehouse by stopping by their Facebookpage. 
Urban Alchemy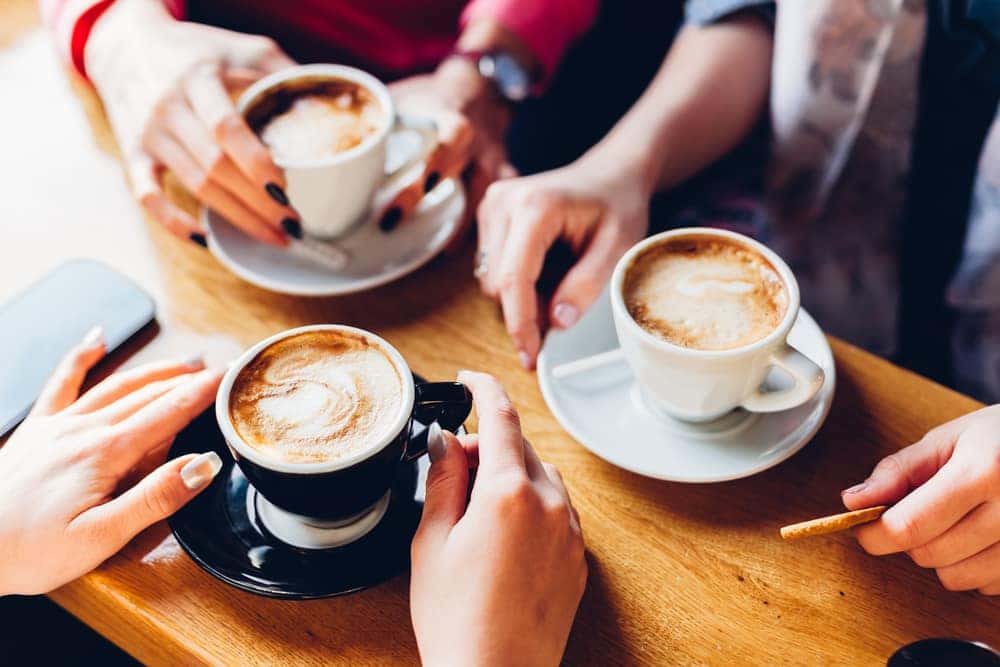 When you pay a visit to Urban Alchemy, you will be welcomed into an intimate setting intended to be a comfortable and cozy home away from home. This Arlington coffee shop is proud to be the downtown area's first locally owned coffee and wine bar. Below is a sample of what you can expect when you stop in:
Affogato. This enticing treat indulges your taste buds by combining a double espresso with ice cream.
Macchiato. The Macchiato contains a double espresso along with one ounce of milk for a full-bodied taste.
Americano. This classic consists of a double espresso and water.
Take a look at Urban Alchemy's Facebookpage to see what's new. 
World Blend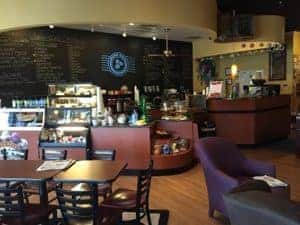 World Blend Coffee and Shipping strives to provide their Arlington area neighbors with some of the best coffee they've ever tasted. Get a glimpse of what they have in store for you below:
Chai Latte. Here's a tasteful black tea that features a distinct mixture of Indian spices and herbs.
Cappuccino. This traditional Italian drink is made up of a double espresso along with steamed and foamed milk.
Hot Chocolate. We recommend you get a taste of World Blend's take on everyone's favorite comfort drink.
For the latest announcements and updates, visit World Blend on Facebook. 
They're Brewing up a Cup just for You
Roots Coffeehouse, Urban Alchemy, and World Blend are three remarkable Arlington, TX, coffee shops that are just waiting to be discovered. Be sure to visit all three today to find out what makes each one so special.