Brunch near Arlington TX

Brunch is all the rage now. Not only does it let you sleep in a little on a weekend morning, this meal is the perfect mix between breakfast and lunch. Thankfully, those in the Arlington area have three great brunch spots to choose from each weekend.
On this page, you'll learn more about what the three best brunches in the Arlington area have to offer. Read ahead to learn more about what Hearth Café, Jam + Toast, and Wood & Grain Bistro are serving up!
At Hearth Café, they want to help you start your day the right way no matter what time it is. Here, you can get brunch all day long seven days a week and you'll have your choice between dozens of fresh specials. Get something hearty to hold you over like house-baked drop biscuits with cream sausage gravy or cage-free eggs any way you like. Opt for something more on the lunch end of the spectrum with a turkey pesto sandwich or a Heart cobb salad.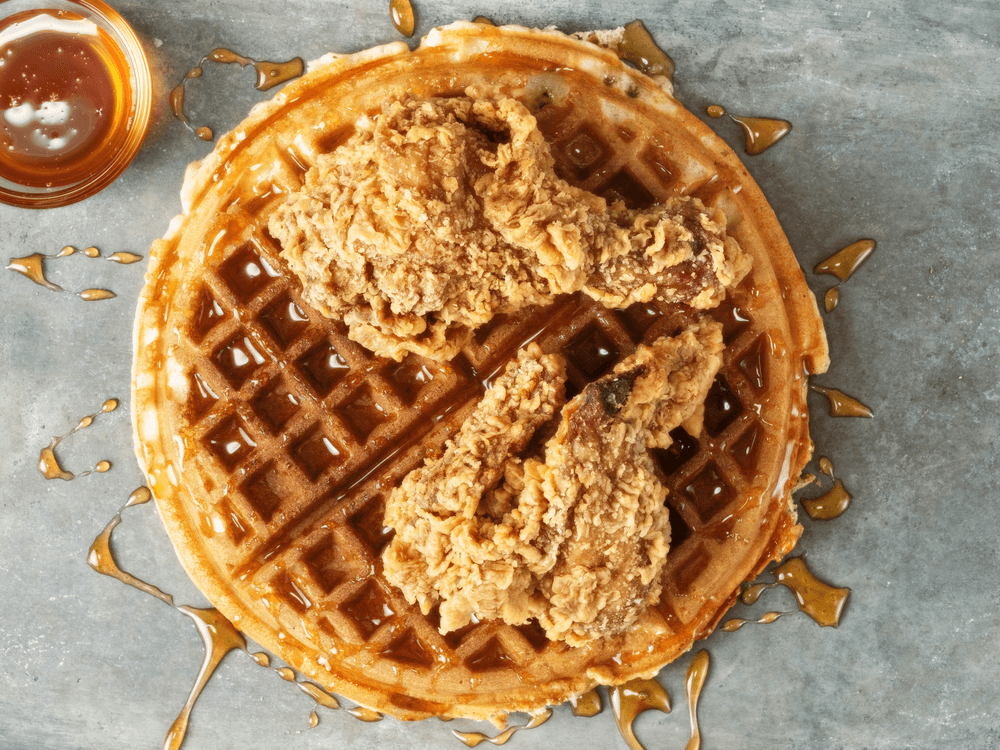 While they do serve up a mean avocado toast, that's far from all Jam + Toast has to offer. Opt for one of their Jam + Toast Favorites including chicken & waffles or the French Collection featuring Challah French toast, bacon, eggs. You can also branch out with one of their savory lunch dishes like a turkey and bacon club sandwich, chicken fried steak, or an apple walnut gourmet salad with raspberry vinaigrette.
This fast-casual bistro specializes in creating a dining experiences that makes you feel at home. With fresh ingredients, warm wood décor, and locally sourced coffee, brunch has never been better than at the Wood & Grain Bistro. Chow down on some pork belly eggs benedict, fried chicken in a biscuit with an over easy egg, or rum fresh toast with cinnamon powdered sugar.
Enjoy Your Brunch!
Start your weekend right with a great brunch from Hearth Café, Jam + Toast, and Wood & Grain Bistro!