Top Three Breweries in Arlington TX
Whether you're a local beer enthusiast or you're looking for a new brewery to try out with some friends, you have three great options in the Arlington area. On this page, you'll find more information about what the three best breweries in Arlington are brewing up for you. Keep reading to learn more about Dirty Job Brewing, Peticolas Brewing Company, and The Collective Brewing Project!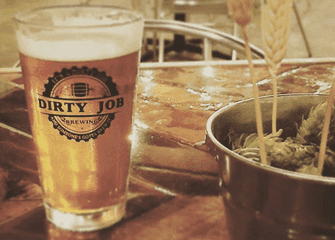 The Dirty Job Brewing dream began when founder and brewer Derek took a volunteer position at a local brewing company. His passion for brewing only grew as he learned hands-on how the process worked. After he created a solid foundation of brewing knowledge, he branched out and founded his own brewing company.
Today, Dirty Job Brewing brews dozens of different and unique brews with twenty of them readily available for tasting in their taproom. Try their Honey Pail, which is made with Mansfield honey, or their award-winning Raspberry Beeret! No matter what you're looking for, there's something for everyone.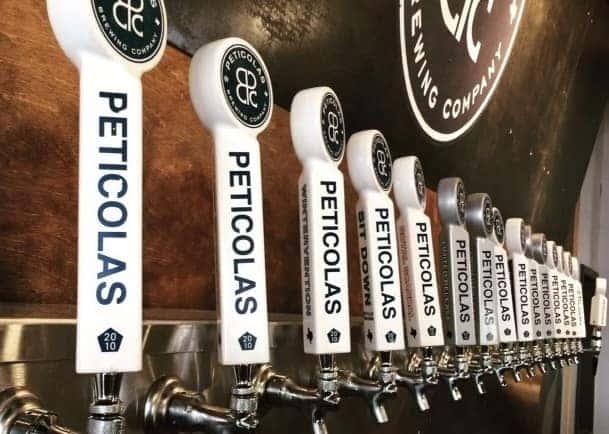 Michael Peticolas can trace his passion for brewing all the way back to his childhood when he curiously observed his mother as she homebrewed small batches of light ale to cool off with during the hot El Paso summers.
Michael and Peticolas Brewing Company proudly carry on the brewing legacy but have expanded far beyond just light ale. Peticolas Brewing Company brews more than 30 unique beers ranging from the deep, dark Black Curtains imperial stout to the light and refreshing Golden Opportunity Kolsch.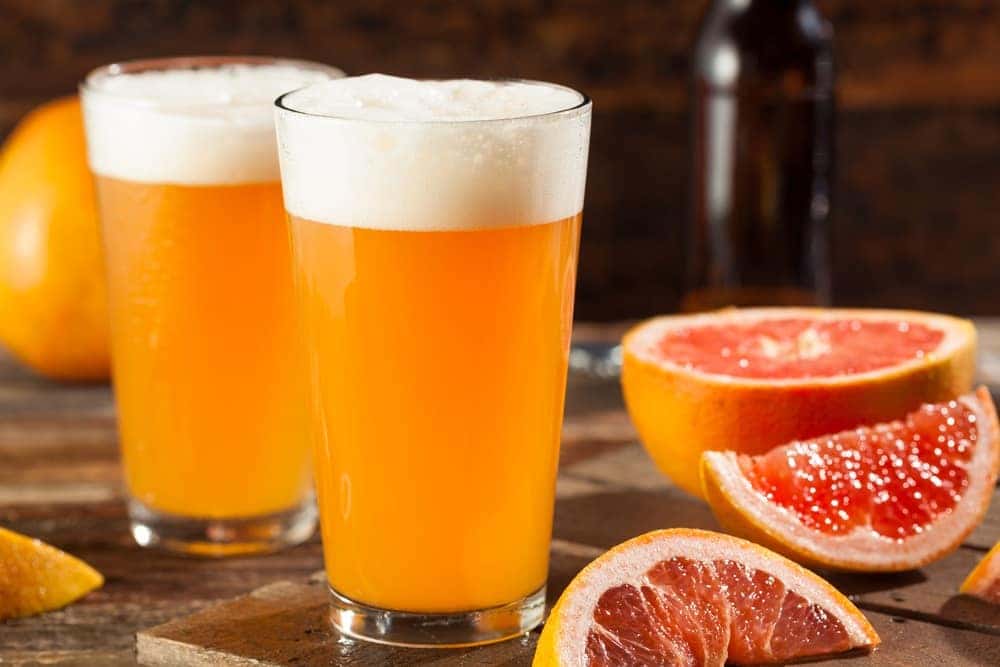 The Collective Brewing Project prides itself on being the areas one-stop shop for funky and sour beer. This funky bunch goes above and beyond to create brews that emulate the greatness of being unique and standing out from the others.
The Collective Brewing Project offers a rotating menu of drafts that they brew including the DDH Tropsicle Tart IPA and the Petite Golden Sour. However, they frequently switch things up a bit by creating limited release brews.
Hoppy Sipping!
We hope you enjoy your next brew from Dirty Job Brewing, Peticolas Brewing Company, The Collective Brewing Project!