Art Classes for Adults Dallas TX

Art has been around for as long as humans have. It's not only great for self-expression, it's also a great activity to do together with your loved ones. Whether you're looking for something new to try or a way to get the family together, you're looking for adult art classes in Dallas.
Luckily, you don't have to look too hard! Check out what the Creative Arts Center of Dallas, Studio Arts Dallas, and The Craft Guild have to offer!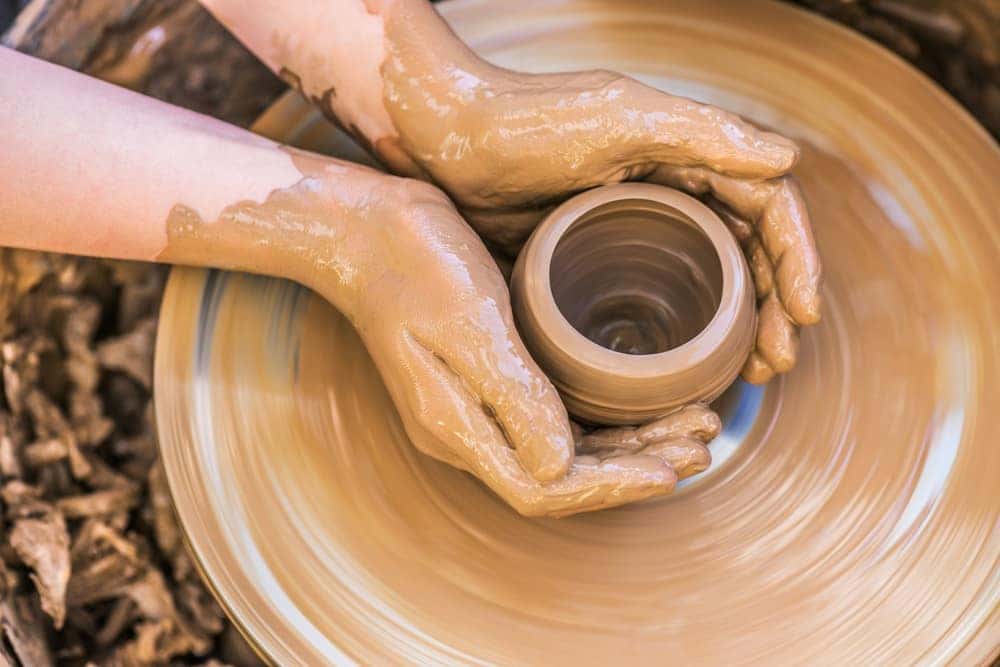 The Creative Arts Center of Dallas, also known as CAC, was founded more than 50 years ago in what was formerly the studio of famously influential painter Frank Reaugh. Though they've since moved locations, the CAC still carries the same philosophy it was originally founded on—inclusion.
They believe in helping students of all ages and skill levels thrive. They offer a wide variety of classes and workshops including ceramics, drawing, glass work, painting, stone carving, and more. No matter what medium you're feeling, they can set you up for success.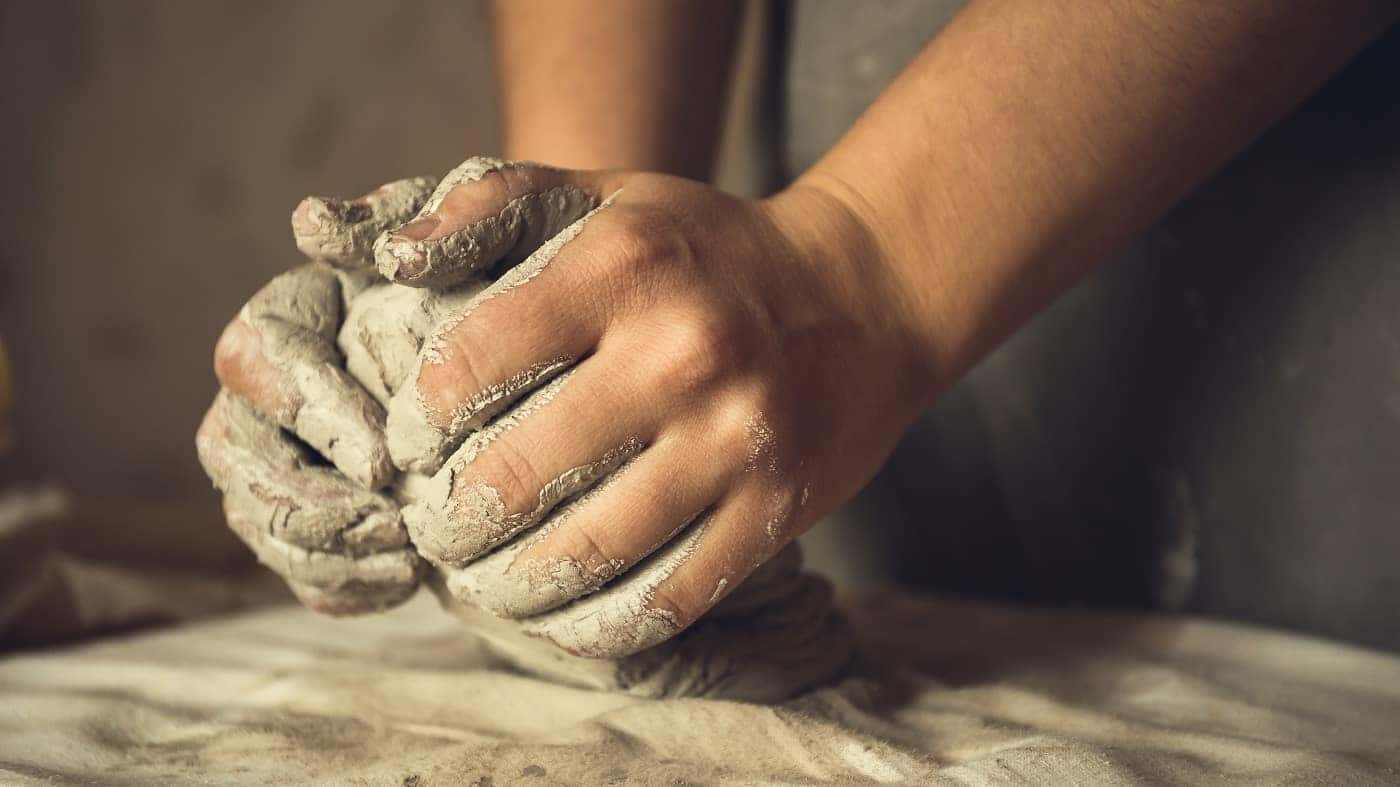 For more than 25 years, Studio Arts Dallas has been providing classical art instruction to ages five and up. While they put an emphasis on learning the basics, they're all about letting their students follow their own paths of creation and inspiration.
The studio, which is located in a unique A-frame structure, gives you the pick of various seasonal classes and camps. Adults can enjoy wheel and hand build clay classes, or dive into the 13-week Creating With Heart art course to really get in touch with your inner artist.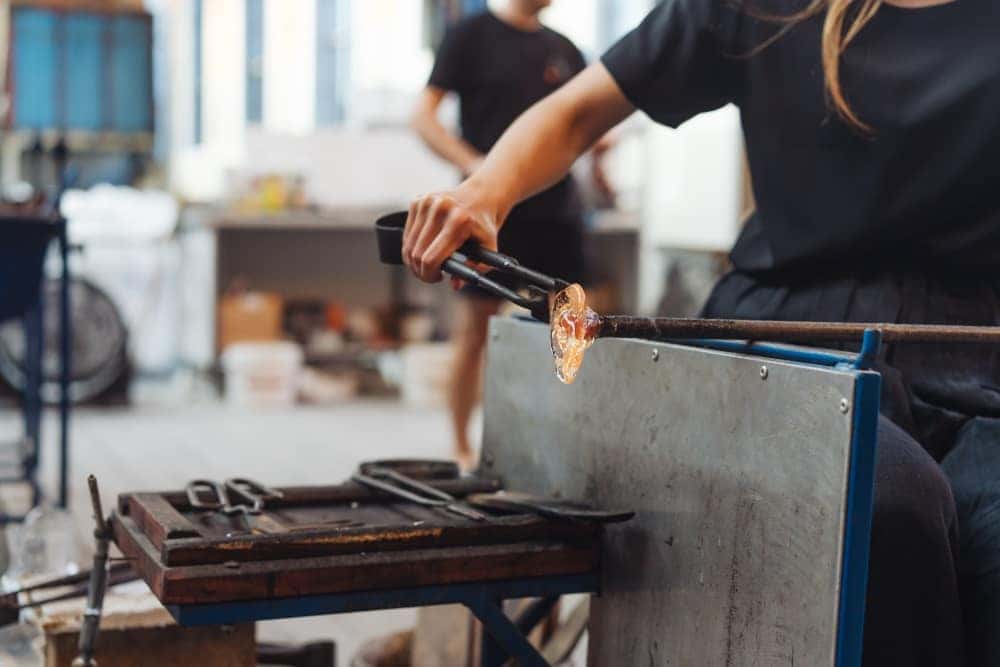 The Craft Guild was founded to provide a comfortable place for students with skill levels all over the spectrum to learn, create, and be inspired. This 501(c)(3) non-profit organization is lead by a team of passionate artists that are dedicated to sharing that passion with their students.
In the studio, you'll find year-round classes in all disciplines such as metal works, glass works, beading, bookbinding, and much more.
Get in Touch with Your Artistic Side!
Get to making something beautiful at one of the many adult art classes offered at Creative Arts Center of Dallas, Studio Arts Dallas, and The Craft Guild!