Arlington's Top Three Food Trucks
Food trucks have been growing in popularity all over the country. The trend has finally arrived in Arlington, Texas with three delicious food trucks hitting the city this season. Below, foodies in Arlington, Dallas and Fort Worth can get a taste of what Pokey O's Cookies & Ice Cream, Skewu, and Woodside Barbeque have to offer!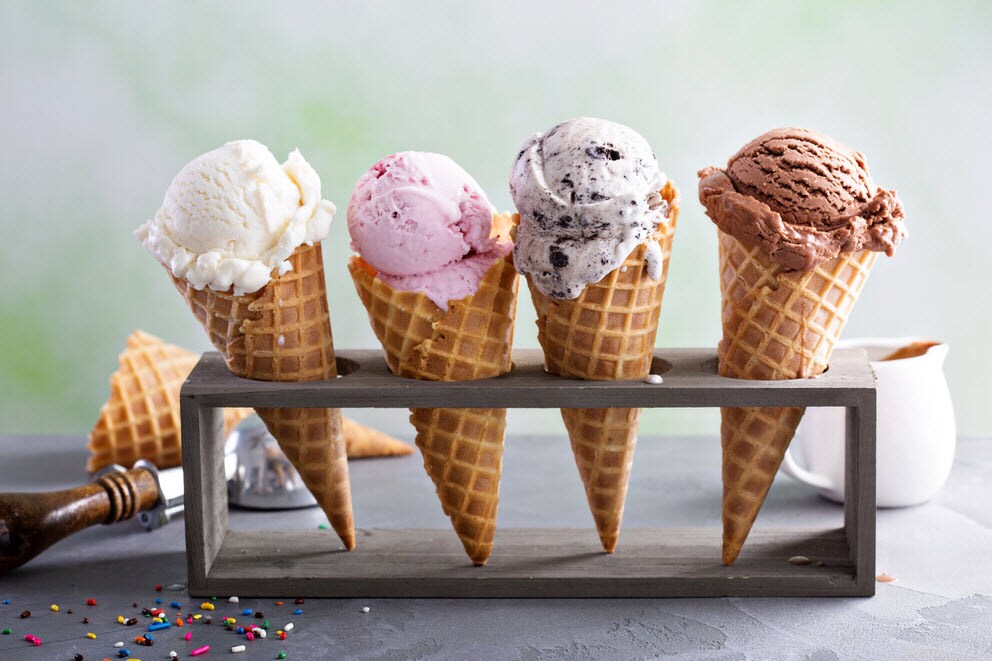 POKEY O'S COOKIES & ICE CREAM
There's only one thing better than ice cream on a hot summer day and that's ice cream that comes to you. Pokey O's Cookies & Ice Cream specializes in summer favorite like ice cream sandwiches but has put their own unique twist on them.
Pokey O's gives you the opportunity to create your own ice cream sandwich. Choose between ten different freshly made cookies and eight different kinds of homemade ice cream to create your ice cream sandwich. You can also order cookies by the dozen and traditional scoops of ice cream.
SKEWU
Skewers are a summer favorite because they're fun, easy to eat, and can be made in so many different ways. The Skewu team took this and ran with it by creating a whole menu around freshly made, uniquely seasoned, and incredibly flavorful skewers.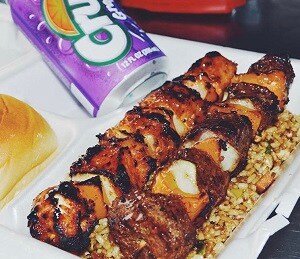 No matter what you choose to have on your skewers – be it chicken, pork, steak, shrimp, or even salmon – you can count on it being made healthy, prepared with love, and served with a smile. Don't forget to add on a side of gooey Four Cheese Skewballs as a side.
WOODSIDE BARBEQUE
Texas is known for its amazing barbeque. Woodside Barbeque brings the 'que to you by serving up tasty slow cooked Texas style meats on the go. Owners Phil and Patty Philips spent eight years perfecting their mobile smoker and have dedicated themselves to their mission of serving up perfectly smoked meats.
You can taste the patience and passion in every bite. Enjoy a juicy rack of ribs, a slab of smoky brisket, or a perfectly cooked turkey leg.
HAPPY MUNCHING!
We hope you're just as excited as we are at BMW of Arlington to enjoy Arlington's three best food trucks!