---
When they are in great condition, your car's tires are what help you enjoy controlled, comfortable, and efficient performance along the roads of Arlington, Grand Prairie, and Fort Worth, Texas.
Over time, though, they become worn, and when that happens, they can't do their job as effectively. This is where our BMW of Arlington team can help. With the pros here at our service center, we can replace your tires whenever they are due for their next change!
---
Signs Your Tires Need to Be Replaced
The tires on your car can last for thousands of miles, but when they start to wear down, you'll want to have them replaced as soon as possible. That is so you can prevent a blowout from happening and ensure your car is always performing at its best. How can you tell if you need new tires for your car? Here are a few warning signs to stay aware of:
Sidewalls are cracking
Tires are bulging
Tire tread is worn
Tires wearing unevenly
---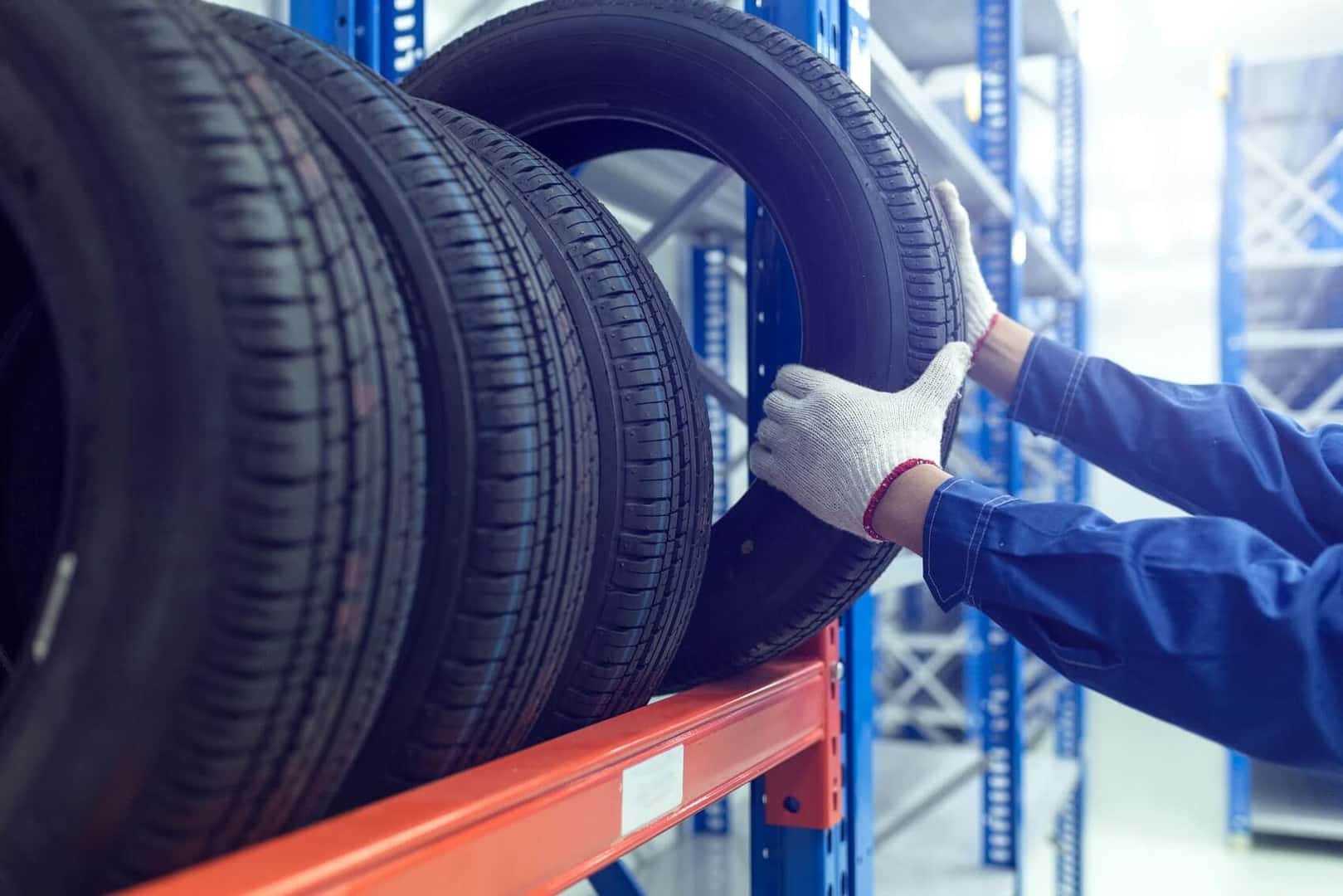 Get New Tires for Your Car
If you are looking to get a new set of tires, especially tires for your BMW, our team is here to help you! We can get you the exact tires your vehicle needs so they fit perfectly on your car. Plus, we carry tires from the top brands, like Bridgestone and Continental, which are known for their dependability and long-lasting performance.
Whenever you need new tires, we make it easy for you to get them here at our BMW tire shop. You can shop for tires online and simply fill out our form to let us know the make, model, and even trim level you drive.
From there, our team will help you get the exact tires that are required for your car. Our technicians too can even install them quickly for you so you know everything is properly aligned and safely secured.
---
Contact the Tire Shop near Me
Ready to schedule your tire replacement? Shop for tires right now on our website or give our service center a call now to schedule an appointment with our trained technicians here at BMW of Arlington! With their help, you can keep your car performing at its very best around Arlington, Grand Prairie, and Fort Worth, TX.
---