---
When you're shopping for a vehicle, your mind usually gravitates towards the two most obvious choices: new vehicles and used vehicles. However, there is another option that not many people think of or even know about, which are retired service loaner vehicles.
On this page, we at BMW of Arlington will break down what these vehicles have in store for shoppers in the areas of Arlington, Dallas, and Fort Worth.
---
What Is a Retired Service Loaner Vehicle?
One of the perks of owning a luxury BMW vehicle is the ability to use luxury loaner vehicles of equal quality and status while your personal vehicle is in the shop. Once these loaner vehicles reach their time limit as loaner vehicles—usually around a year or two—they earn retired status. At this point, they can be sold or leased as a high-quality option for those interested in a valuable "pre-owned" luxury vehicle.
There are many reasons to consider a retired service loaner, especially when it's a BMW retired service loaner. First off, it has impressively low mileage. Typically, these vehicles have a fraction of the miles that traditional used cars have.
Additionally, retired service loaner vehicles are usually the current model year or one model year behind. What does this mean for you? Well, you'll get to enjoy all of the latest tech features.
---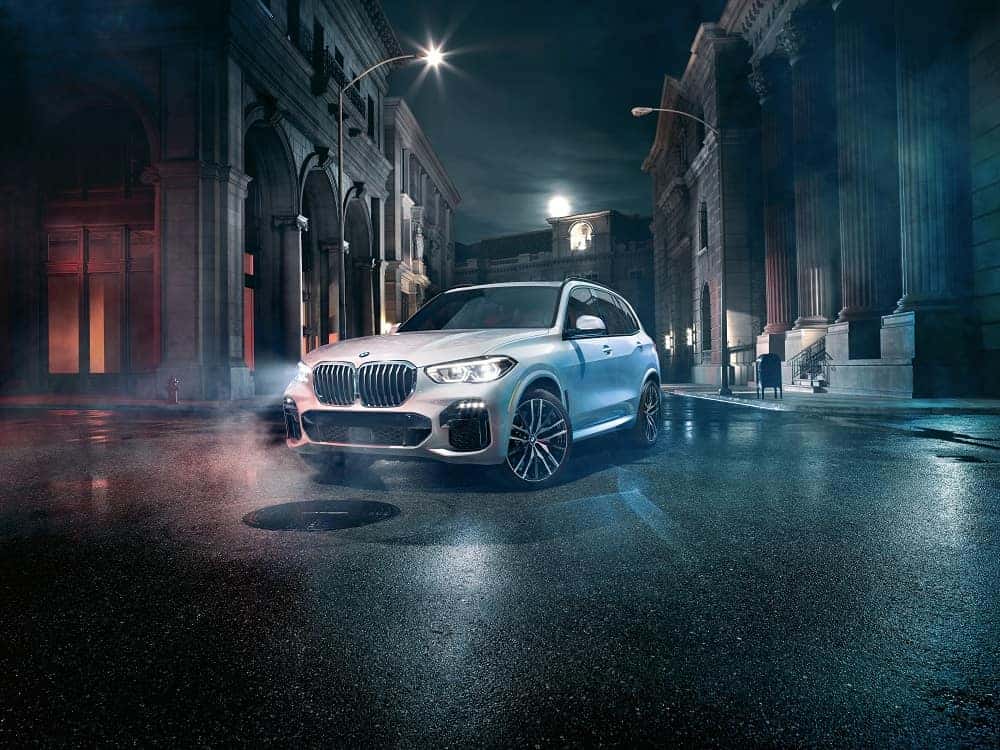 Our High-Quality Retired Loaner Selection
At BMW of Arlington, we proudly offer a large selection of retired service loaner vehicles ranging in size, shape, and capability but not in quality. All of our retired service loaner vehicles were manufactured by BMW, meaning they come with an array of amenities.
In our inventory, you'll find only late model BMW vehicles, many of which are highly sought-after models, such as the BMW X5 SUV and the BMW 3 Series sedan. We have models with the incredible xDrive all-wheel drive system, the latest active safety features, and premium interior furnishings, like leather seating surfaces, massage seat capabilities, and much more.
---
Retired Service Loaner Financing & Service
When you find a retired service loaner that you love, step into our finance center to learn more about how you can pay for it. Our finance team works with an expansive network of lenders, so we can help you find a great rate for financing. Many of our retired service loaner vehicles are also eligible for leasing. Ask our finance team if your loaner vehicle qualifies!
At our full-service dealership, we don't just help you pick out and finance your next vehicle—we can help you take care of it in the long run. Our service team has experience working on all types of BMW vehicles. Whether you need a regular tire rotation or help diagnosing a problem under the hood, they're here for you.
---
Shop Retired Service Loaner Vehicles Today!
Our retired service loaner inventory is always changing due to popularity and the changing of the seasons. Check out what we have available on our website today. When you find a retired BMW loaner that suits your Arlington, Dallas, or Fort Worth lifestyle, give us a call to schedule a test drive!
---