Pre-Owned Car Maintenance Schedule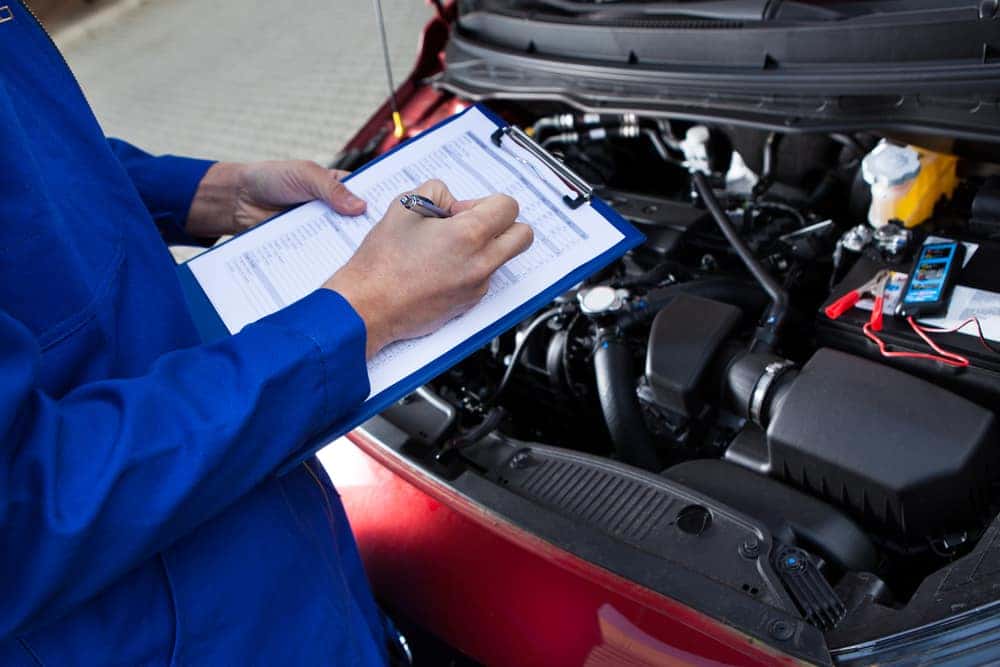 Every vehicle has a maintenance schedule. Most car manufacturers print a model's specific maintenance schedule inside the owner's manual; however, if you have a Pre-Owned car, you may not have access to the original owner's manual. Thankfully, most vehicles have the same basic needs. In fact, most Pre-Owned vehicles run on a 30/60/90-thousand-mile maintenance schedule, meaning they need the same services every 30,000, 60,000, and 90,000 miles.
On this page, we at BMW of Arlington have put together this Pre-Owned car maintenance schedule for your convenience. Drivers in the Arlington, Dallas, and Fort Worth areas can read ahead to learn more about when and what kind of maintenance is needed for their Pre-Owned car!
Every Six Months to One Year
The only exception to the 30/60/90 rule are oil changes. How often your vehicle needs an oil change will depend on the kind of oil that it uses. If your vehicle uses conventional oil, you'll need one every six months, while those whose vehicles use synthetic oil can wait around a year to change it.
Every 30,000 Miles
There are two different filters in your vehicle that need to be changed every 30,000 miles: the air filter, which helps keep your engine running efficiently, and the fuel filter, which keeps the gas smoothly flowing through your engine. If either one of these filters gets clogged, it could prevent your engine from starting.
If you drive in a particularly dusty environment, you may need to have your air filter changed more frequently, as excess dust and other debris can easily get caught in the filter.
Every 60,000 Miles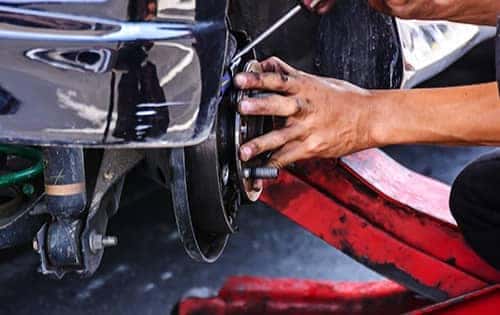 The 60,000-mile service appointment is a big milestone for most vehicles. At this service appointment, you'll need to have several parts of the brake system looked at and likely replaced, including brake fluid, brake pads, brake shoes, and brake rotors. If your brake rotors are in decent condition, the technicians may just resurface them and replace them during the next go-around.
During this service visit, your vehicle's transmission fluid will also be replaced and your battery will be thoroughly inspected. Most batteries last around five years, which will land right around the 60,000-mile mark for most people.
Every 90,000 Miles
At the 90,000-mile mark, you'll need to have your power steering fluid as well as the hoses that carry the fluid replaced. Your vehicle will also need to have the spark plugs replaced in your ignition system. One last part that will need replaced during this visit to the service center is the timing belt; this ensures that your engine keeps running as smooth as possible.
Still Have Questions About Maintenance?
We at BMW of Arlington hope this detailed Pre-Owned car maintenance schedule gave you all the information you were looking for. If you still have questions or want to schedule your next service appointment, give us a call today. Drivers in the areas of Arlington, Dallas, and Fort Worth can also stop by our service center anytime during business hours on their way through town!