Pre-Owned Car Buying Checklist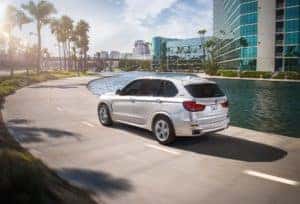 Thinking about making your next car a Pre-Owned car? That's great! To help your next Pre-Owned-car-buying journey be an enjoyable and successful one, we at BMW of Arlington have put together this helpful Pre-Owned Car Buying Checklist. Shoppers in Arlington, Dallas, and Fort Worth should read ahead to learn more!
Step 1: Pick Out the Pre-Owned Car You Want.
The first thing you'll want to do is pick out a vehicle or two that you like and that fit your needs. Start by creating a detailed wish list that comprises everything you need and want in your next Pre-Owned vehicle. Using this wish list, you'll be able to zero in on vehicles that fit you like a glove from dealerships and private sellers near you.
Step 2: Do All Kinds of Research.
After you've found a vehicle or two with potential, it's time to do some serious research. Find everything you can about this vehicle, starting with every kind of car history report you can find. The vehicle's CARFAX® is a good starting point but you'll want to use other resources if you can, such as AutoCheck®, to get a comprehensive history.
Step 3: Ask Questions.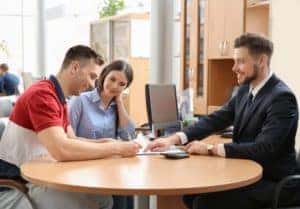 Once you have a potential Pre-Owned vehicle or two picked out, you'll want to meet with the seller. Have a list of questions prepared to ask the seller when you get there, so you don't forget anything. Some of the most important questions you need to remember to ask are as follows:
What is the car's exact mileage?
How many owners has the vehicle had?
Is there anything I should know about that's not on the CARFAX®?
Are any of the vehicle's parts or is the vehicle itself recalled?
How long has the vehicle been in your possession?
These questions will give you a comprehensive idea of what condition the vehicle is in and if you'd like to proceed.
Step 4: Take the Vehicle for a Test Drive.
If everything checks out when asking your questions, it's time to get behind the wheel. Taking a vehicle for a test drive is integral to the buying process and you should never buy a vehicle without one. It may seem like a vehicle is a perfect fit for you when looking at a list of its features. However, the ride itself could be totally different.
Step 5: Figure Out How You're Going to Pay for It.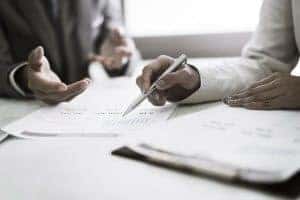 After the test drive, it's time to make the decision. If you love it, you'll want to start thinking about how you're going to finance it. At this point, you'll want to meet with a finance professional to discuss your many options. Dealerships typically have on-site finance centers to help you get this part of the process squared away.
Find Your Next Pre-Owned Car Today!
If you still have questions or are ready to get the ball rolling on finding your next Pre-Owned car, give us a call at BMW of Arlington today. We're proud to help shoppers in the Arlington, Dallas, and Fort Worth areas find the perfect pre-owned car for them!