Oil Change near Me

Think it might be time for your next oil change? You're in the right place! Our service center at BMW of Arlington is proud to cater to drivers in Arlington, Dallas, and Fort Worth who are searching for an oil change near me.
Below, you'll find more information about how our team of expertly trained service technicians do oil changes, some of the many other services we're proud to offer, and how you can schedule your next oil change with us!
Our Oil Change Process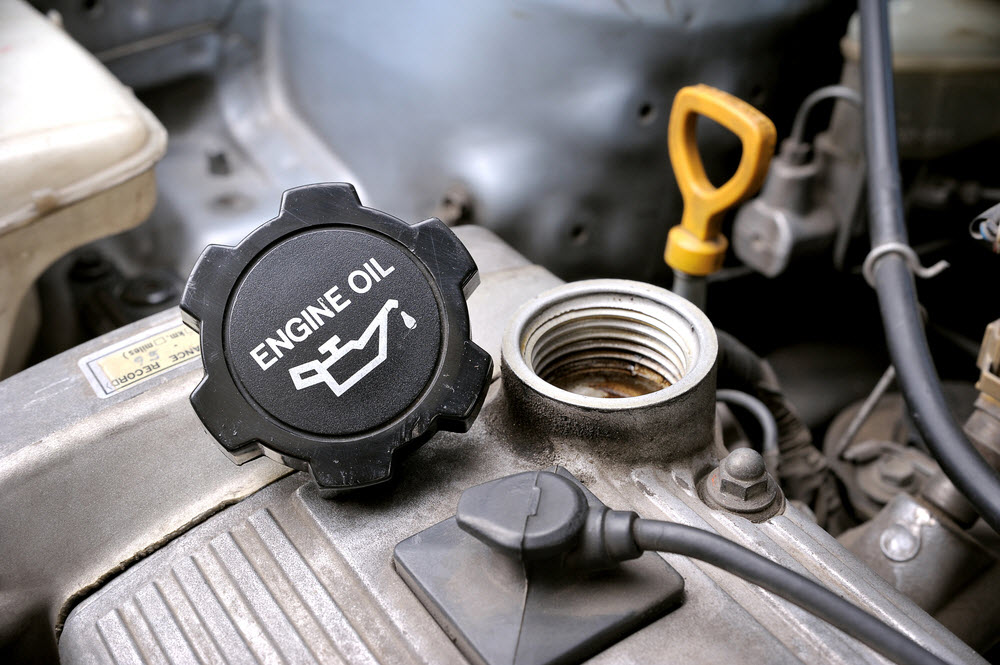 When you bring your vehicle into our service center for an oil change, you can count on quick and effective service. We'll keep you on schedule and on track in terms of preserving the quality of your vehicle and your investment in it.
Our technicians will drain the old oil from your vehicle and replace it with new oil that caters to the specific needs of the model you have. Then, they'll do a thorough visual inspection of the oil system and engine to ensure everything else is in tip-top shape.
The whole process will take under an hour and you will be back on the road in no time. Not to mention, you'll be behind the wheel of a vehicle that you can rely on with brand new oil pumping through it.
Comprehensive Car Care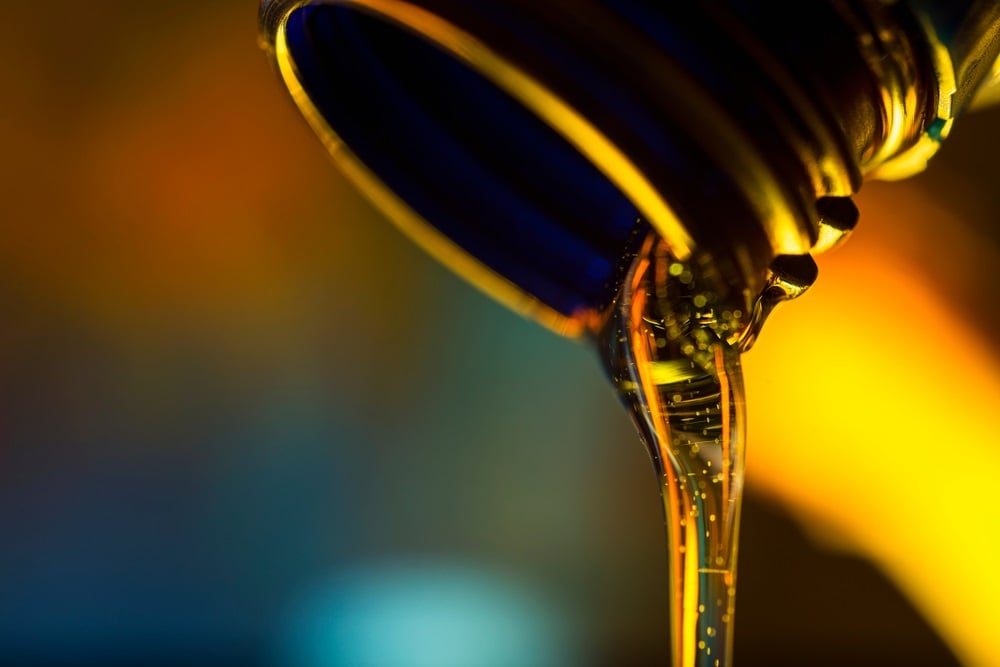 On top of the oil changes we offer to our customers, we also offer a variety of other helpful maintenance and repair services. Our service center is a one-stop shop for all of your vehicle's needs. No matter what you have going on under the hood, we can take care of it.
Whether you need other routine maintenance services, like tire rotations and brake inspections, or collision repairs, you can count on us to get things back to normal for you.
Schedule Your Oil Change!
Now that you have a better idea of how we at BMW of Arlington can take care of your oil change and other car care needs, we hope you're ready to schedule an appointment. Drivers in Arlington, Dallas, and Fort Worth can easily schedule service over the phone or through our website today!