Why Buy BMW Certified at BMW of Arlington?

The car buying journey is a fun and exciting process that often comes with a number of important decisions to make. One question that needs to be answered is whether to go with a new, used, or certified model?
At BMW of Arlington, our team is dedicated to helping drivers throughout the Arlington, Dallas, and Garland region make the best choice on their next vehicle purchase. Continue reading to learn some of the advantages of choosing a certified BMW from our extensive inventory.
What Does "Certified" Mean?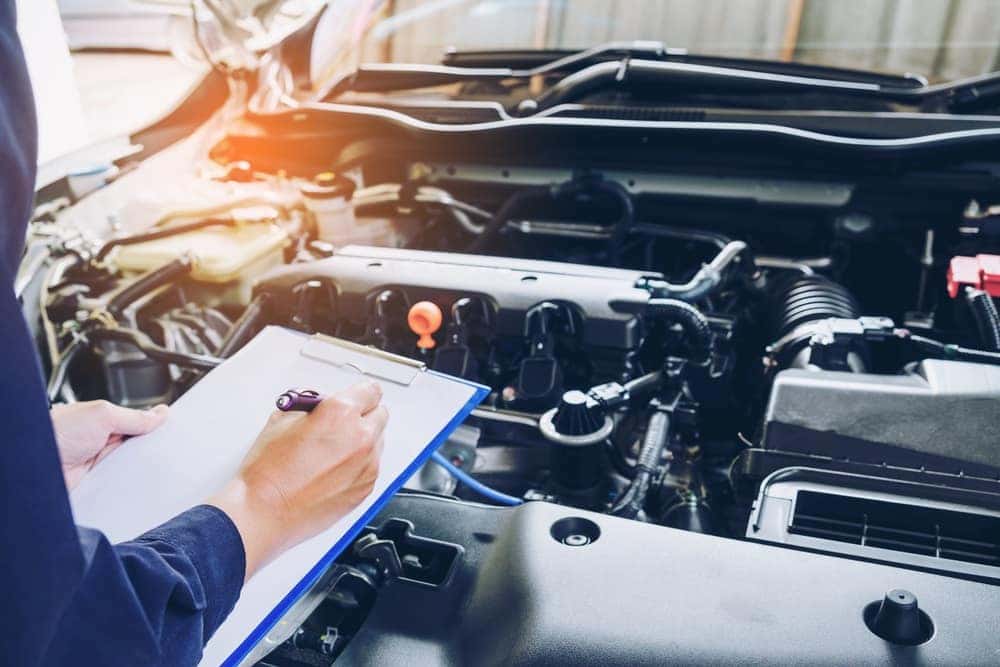 While researching for a new car, you might have come across a late-model vehicle with a certified or "CPO" label. While a CPO is considered a used vehicle, not all used vehicles are CPOs.
When a vehicle comes with a CPO designation, it indicates it's been approved by a BMW factory-trained technician who determined that it meets the manufacturer's high-quality standards. These standards include:
Less than 60,000 miles on the odometer
No mismatched or non-approved parts
Clean vehicle history report
…along with a rigorous inspection process that covers each area of the vehicle. Any part or component found to be broken or degraded below the manufacturer's quality level, is either fixed or fully replaced before it can pass inspection.
Benefits of Buying a Certified BMW
While we understand the attraction to buying a brand-new BMW model, CPOs offer a number of advantages to drivers interested in having many of the same benefits of a new vehicle at price point that best fits their budget. Some of these benefits include:
Extended Warranty. Enjoy knowing that wherever the road leads, you're covered by a BMW manufacturer warranty. Plans can be extended up to six years with unlimited mileage.
Special Financing Rates. Typically, buyers can enjoy lower monthly payments when choosing a CPO over a brand-new model with less concern over depreciation.
BMW Roadside Assistance. Accidentally lock yourself out? Had an accident and need a tow? Don't worry, we have your back.  Each BMW CPO comes with 24 hour/365 days per year roadside help in the event of a roadside emergency.
Overall, a certified BMW vehicle offers drivers great peace of mind. Since it's been fully refurbished and covered by a warranty, you can relax knowing that your investment is in good shape. And, if there ever is a problem, it probably is covered under the warranty. You also can enjoy having all the information you want about your BMW right at your fingertips, thanks to its extensive history report.
Test Drive a Certified BMW Today!
Now that you know a little bit more about how a certified  BMW might be the best choice for your lifestyle, we feel it's time for a more personalized experience. If you're a driver near Arlington, Dallas, or Garland, stop by BMW of Arlington or go online to schedule a test drive today!