Steps to Sell Your Car to a Dealership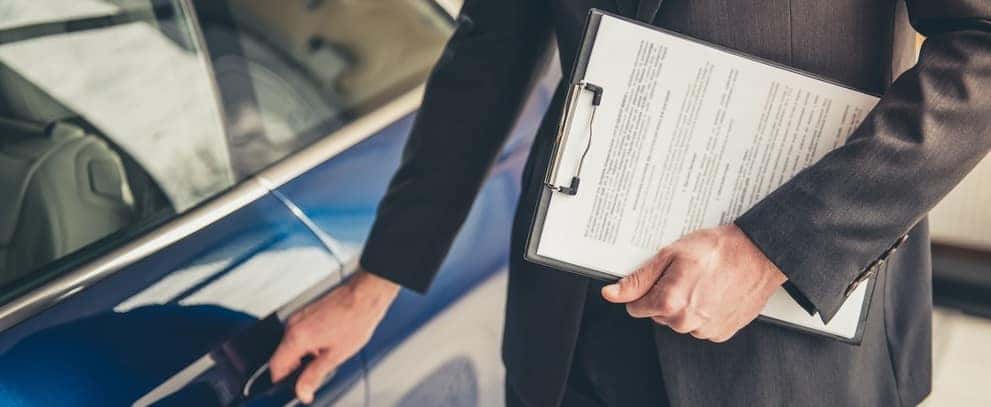 ---
You've done a lot together: daily commutes to work, weekend adventures with the kids, and last-minute errands to the store. Now, it's time for your old car to retire. If you're unsure as to how to sell your car to a dealership, we're here to help!
At BMW of Arlington, we've helped many drivers near Arlington, Grand Prairie, and Fort Worth, TX, sell their cars. Due to this, we've compiled this thorough guide on the entire process. Let's dive in!
---
Step 1: Determine Your Car's Value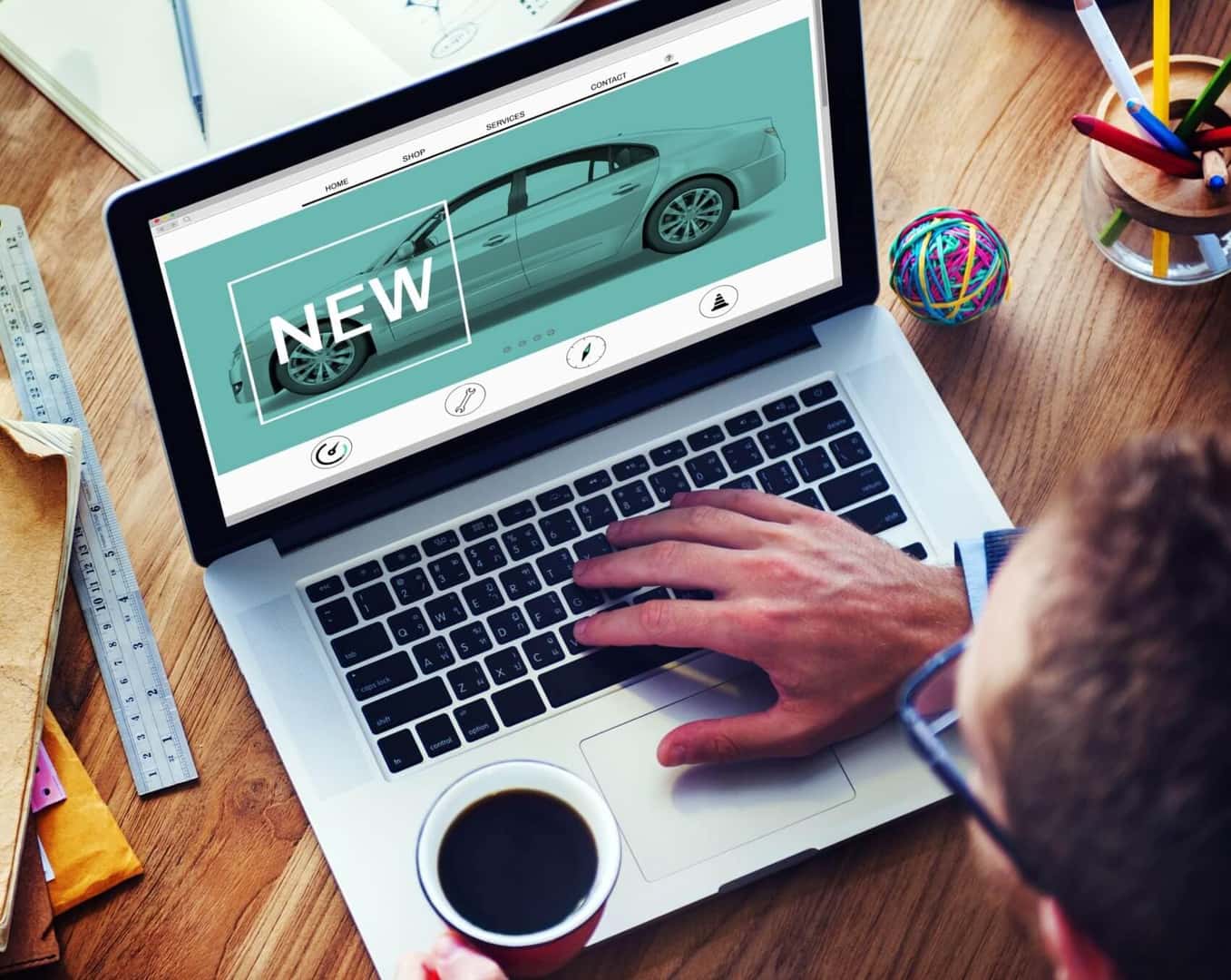 Before you arrive at a dealership to sell your car, it's important to know your car's value. That way, you're prepared to discuss your car with a sales specialist and agree to an offer that matches its value.
There are many online tools to use. However, Kelley Blue Book is a highly reputable resource that many dealerships recognize and use themselves.
When you use their value estimation tool, you'll plug in the following information about your vehicle:
Year
Make
Current mileage
Exterior color
Current condition
Once you submit all of this information, Kelley Blue Book will calculate an estimated value of your model. Make sure to print it out to have on hand!
Step 2: Gather the Paperwork
To finalize the sale of your vehicle, you'll need all of the necessary paperwork for your car. By coming prepared with this paperwork, the car-selling process will be streamlined and easy for you and the dealer's finance team.
Here's the paperwork that you'll need:
Title of the car: This paperwork establishes that you're the legal owner of the car.
Maintenance and repair records: These records further demonstrate that you've taken adequate care of your car, with annual inspections and routine checkups.
Loan payoff: If you took out a loan on your model, bring in the loan paperwork to show that you've fully paid it off.
Step 3: A Last Maintenance Appointment Together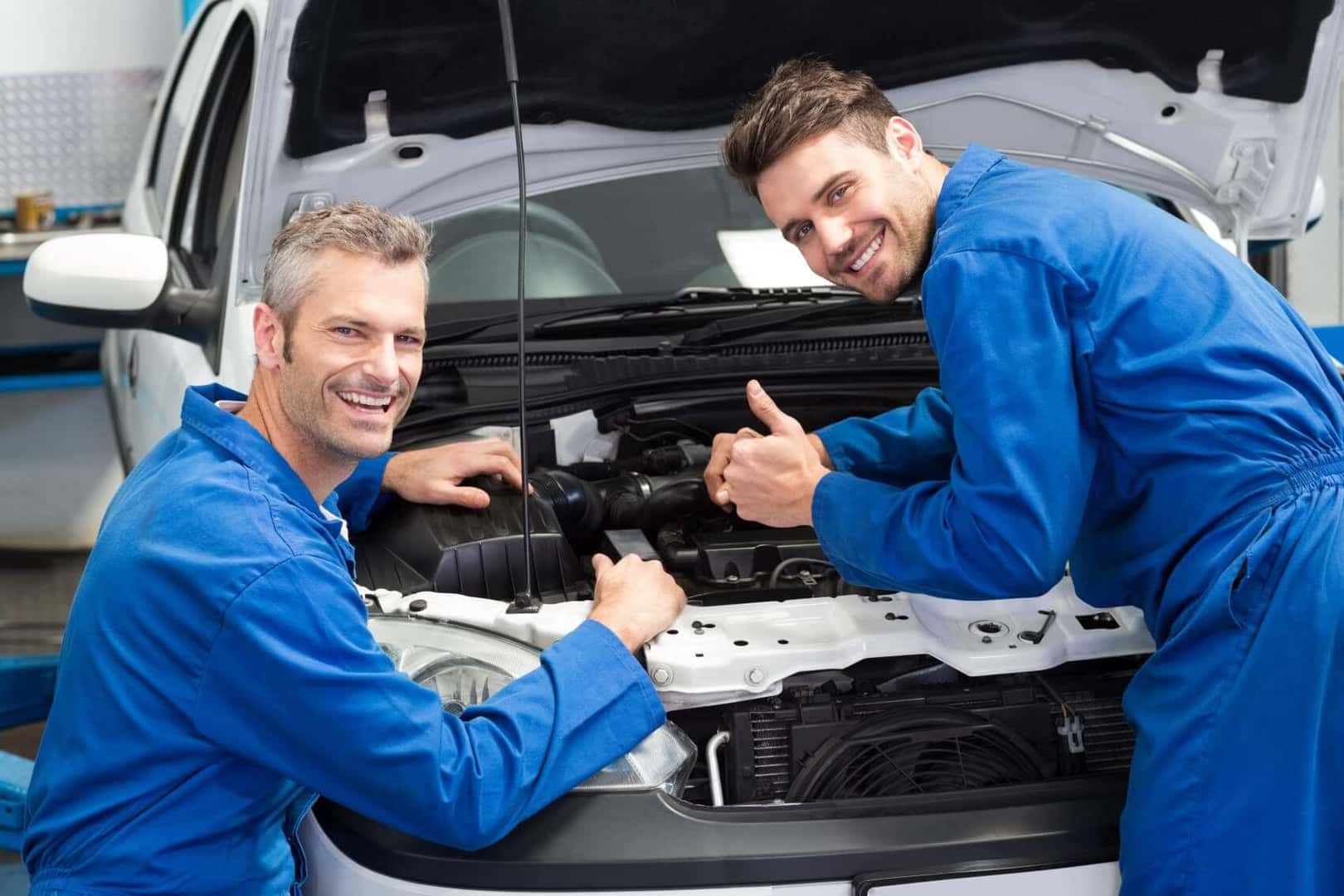 Is your car due for maintenance? If it is, then schedule an appointment at a trusted service center. By bringing the vehicle's maintenance up to speed, it'll further maximize its value and streamline the selling process. Refer to your car's owner's manual to find its maintenance schedule.
Routine services that it may need include:
Oil change
Tire rotation
Fluid top-off
Battery test
Step 4: Clean Up, Clean Up
Remember that you want the dealership's team to take one look at your car and be impressed by its condition. Due to this, it's crucial to thoroughly clean the exterior and the interior of your car!
Take your vehicle to a local car wash to scrub down its exterior. If you can, have it waxed and buffed to truly shine and stand out!
Then, focus on its interior by completing the following steps:
Vacuum the carpet and upholstery to remove any dirt, crumbs, and more
Disinfect the dashboard, the controls, the cupholders, and other hard surfaces
Remove any personal items from the center console, the glovebox, and the trunk
Step 5: Find a Dedicated Dealership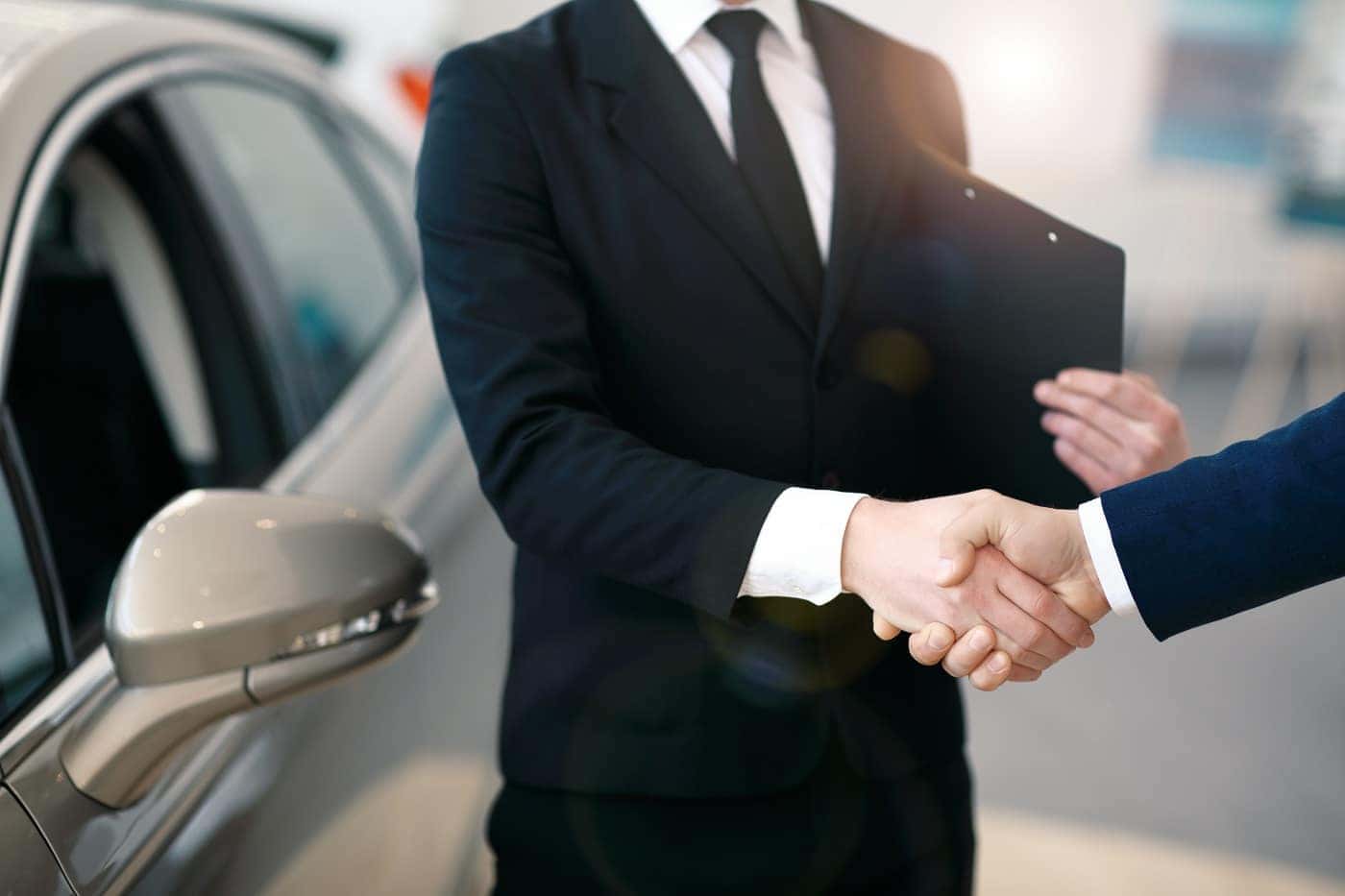 Next, it's time to find a dealership to work with! Once you do, a sales specialist will likely conduct an in-person evaluation of your car. During this process, they'll inspect the exterior for any chipping, dents, or other blemishes. Then, they'll shift their focus to the interior, to see if there are any odors, stains, and more.
Once the inspection is complete, they'll provide a final value of your vehicle. See if it closely matches the estimate provided by Kelley Blue Book. Then, work with the sales specialist to receive an offer that you're happy with.
Step 6: Finalize the Transaction
After you've agreed to the dealership's offer, you'll likely sit down with a finance specialist to complete the process.
At this time, you'll decide between two options:
Receive a check for the value of your vehicle
Apply the value towards the down payment of a new vehicle
No matter which financial path you choose, the dealership's team will streamline the process and do the financial legwork for you. All you have to do is choose an option and sign on the dotted line!
---
You've Completed All the Steps to Sell Your Car to a Dealership
Now that you understand the steps involved in selling your car to a dealership, it's time to start your car-selling journey.
We hope that your journey takes you to our devoted team at BMW of Arlington. After all, our friendly experts have helped many drivers around Arlington, Grand Prairie, and Fort Worth, Texas, sell their cars to our team. We can do the same for you!
When you're ready to sell your car, contact our team. We look forward to serving you!
---