Smart Questions to Ask Before Buying a Used Car


Purchasing a pre-owned vehicle is no new trend. In fact, over 42 million were sold in America in 2017, meaning that you guys love to save money while still owning a reliable vehicle that gets you where you need to go in style. However, if you're currently in the market for an affordable ride, there are some things to think about first.
To assist you along this process, the experts at BMW of Arlington have created this guide of questions to ask before buying a Pre-Owned car. Drivers in the Arlington, Dallas, and Fort Worth area won't regret reading this article before heading to the lot.
Ask These Questions When Purchasing a Pre-Owned Vehicle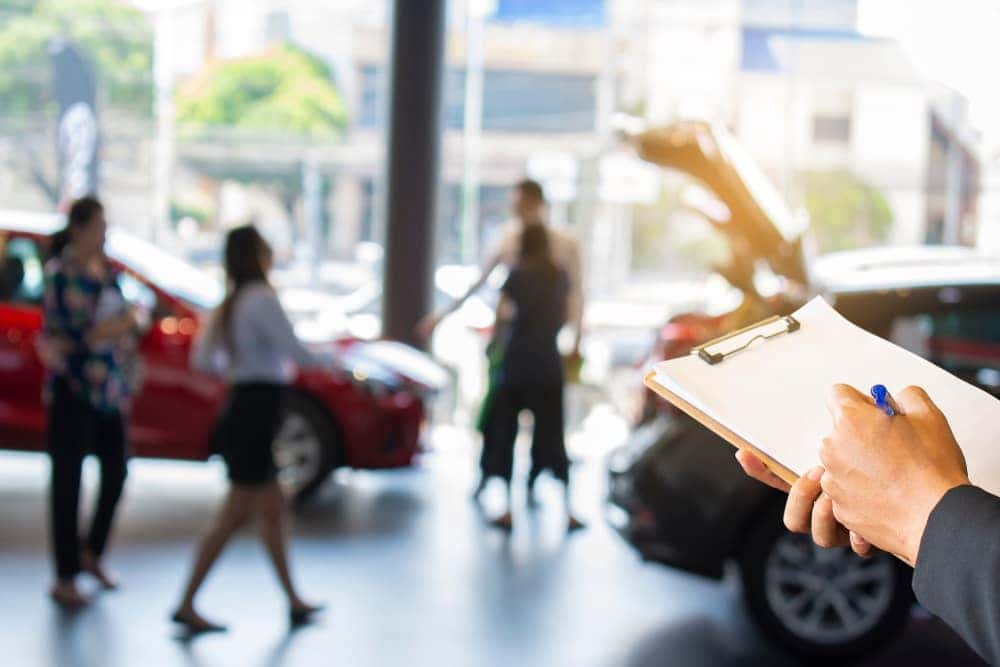 Buying any type of car is a major investment, which is why everything should be carefully considered. Prepare yourself with these queries the next time you're ready to get some Pre-Owned wheels.
1. Can I Schedule a Test Drive? Taking your choice of Pre-Owned car out for a test drive will allow you to see how it meshes with your driving style. Make sure to drive on both city and highway roads to ensure everything is working properly and melds well with how you operate a vehicle.
2. What's the History of this Vehicle? Knowing where your Pre-Owned car has been before it arrived on the lot is important. Was it owned by a resident of the area? What is previously a rental vehicle? This will help in estimating how frequently maintenance occurred and what condition the vehicle might be in going forward.
3. Has There Been Any Recent Maintenance Performed? If recent services have been done on the vehicle in question by the dealership, it provides a bevy of information. It can tell you how long it has been on the lot or if there were any previous issues under the hood.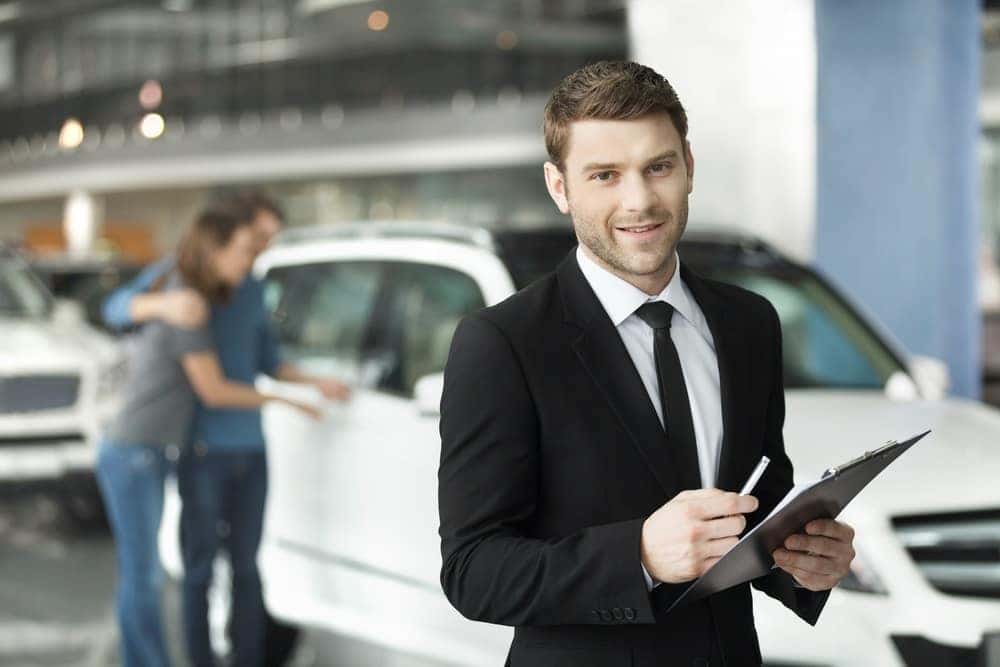 4. Do You Offer In-House Financing? Financing done by the professionals at the dealership can save you tons of money. Knowing all the details before even choosing a vehicle is important, so ask for all the information available!
5. Do You Take Existing Cars as Trade-Ins? If you can get some credit toward your newly purchased Pre-Owned car, it can save you loads of cash. Ask the dealer about how to go about this. You can even use online tools like the trade-in valet to estimate the cost of your trade-in.
6. What are Some of the Accessories & Equipment on this Vehicle? Knowing about all the bells and whistles that are included with your choice of Pre-Owned car is not only good to know, but fun as well. Find out what is under the hood and how it performs, then ask about all the features that will enhance your driving experience.
Find Your Pre-Owned Vehicle at BMW of Arlington
After reading our questions to ask before buying a Pre-Owned car guide, turn to our dealership in the Arlington, Dallas, and Fort Worth area. Our team of knowledgeable and friendly associates won't only answer all your questions, they can show you our always-growing inventory of Pre-Owned and Certified Pre-Owned vehicles. We know we have something perfect for you and your driving needs.