Pre-Owned BMW Maintenance Schedule
If you drive a Pre-Owned BMW around Arlington, Dallas, and Fort Worth, you know that staying up to date on your car's routine maintenance is crucial in helping it perform at its best. However, before you can schedule service, you need to know when you're due for routine appointments.
That's where BMW of Arlington comes in. Check out our Pre-Owned BMW maintenance schedule for an overview of your vehicle's needs!
Every 10,000 Miles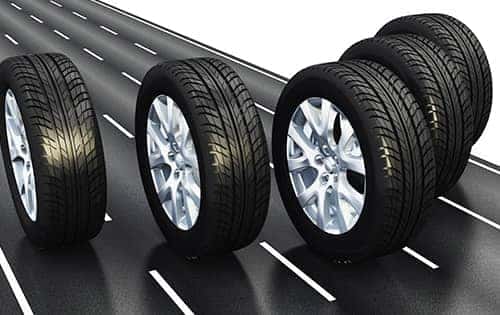 Every time you hit the 10,000-mile interval, it'll be time to schedule an oil change. This is a simple routine service that can make a big difference in your car's performance and efficiency.
Engine oil has the important job of temperature regulation and lubrication—if you don't change your oil regularly, you may be at risk of overheating or irreparable engine damage. Never go more than one year between these service appointments
At this time, also be sure to have your engine oil filter replaced and top off your engine coolant. While you're at the dealership, we also recommend having your tires rotated and inspected for wear.
Your First 30,000 Miles
The first time your Pre-Owned BMW hits the 30,000-mile mark, you'll need to have your brake fluid topped off to ensure that your vehicle brakes properly when prompted. Also be sure to have your braking system inspected, your brake pads checked and replaced if needed, and have your 10,000-mile service performed.
After this initial service, you should schedule this visit again every 60,000 miles.
Every 50,000 Miles
If you haven't already, your brake pads will likely need to be replaced at the 50,000-mile mark, in addition to having your 10,000-mile service done. A new set of brake pads is intended to last approximately 50,000 miles (2-3 years for the average driver), but this interval may be shorter or longer depending on your driving conditions and behaviors.
Every 60,000 Miles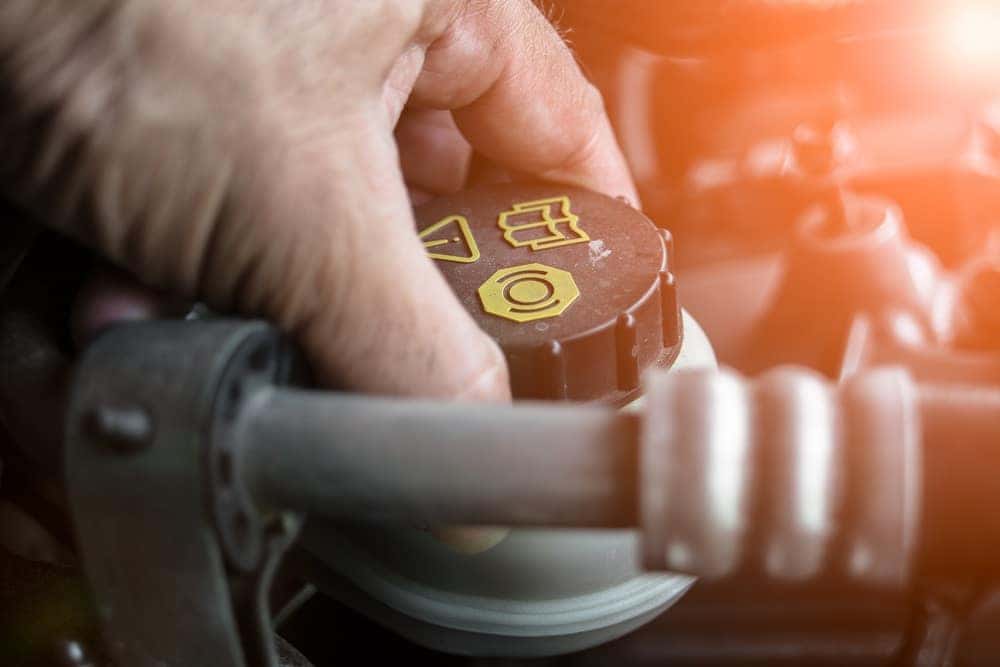 Every 60,000 miles, bring your car by the service center for your 10,000-mile service. You'll also want to replace your fuel filter and air filter at this time.
Your First 90,000 Miles
After your first 90,000 miles, your car is going to be due for its next brake fluid change. Schedule this every 60,000 miles from here on out.
Your Pre-Owned Car's Maintenance Needs
If you're ever unsure about what kind of maintenance your Pre-Owned BMW needs, make sure to check the owner's manual that came with your car. This resource can help you understand your vehicle better and ensure that you're providing it with high-quality care.
You can also contact your local BMW dealership at any time to ask the service center questions. For example, they can fill you in on signs you need an oil change.
Where Can I Go for BMW Maintenance?
If your Pre-Owned BMW is due for maintenance, visit the BMW of Arlington Service Center. Our team of factory-trained and -certified technicians can go over your Pre-Owned BMW maintenance schedule and ensure that your car gets the care it needs.
Contact us to schedule your service center appointment today!