Avoid These Most Common Pre-Owned Car Buying Mistakes

So, you're in the market for a pre-owned vehicle. This is great news, as tons of drivers in the Arlington, Dallas, and Fort Worth area have taken this route to find a set of wheels that is not only affordable, but reliable, as well. However, finding the right Pre-Owned car can be a daunting task.
To help you get started, the pros at BMW of Arlington have created this most common Pre-Owned car buying mistakes guide. Before you hit the lot to find the vehicle of your dreams, read through this article. It will fully prepare you when it comes time to choose something suitable for you and your family.
Five Mistakes You Can Make When Searching for a Pre-Owned Car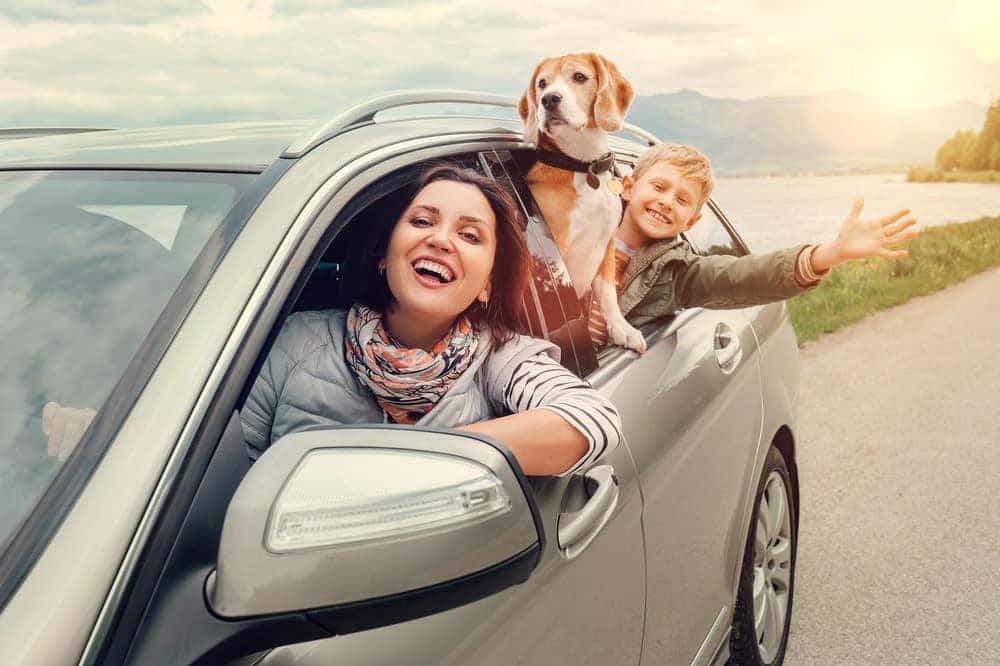 Though finding a vehicle may seem like an easy task, there is a lot that can go wrong if you're ill-equipped. Make sure you take note of these common mistakes below, and make your buying experience a seamless one.
1. Not Taking a Test Drive – As one of the most important aspects of buying a car, it is very important to schedule a test drive on the model you're most interested in. This will help you see if the vehicle meshes well with your driving style and might even notify you if there are any issues that are not known to the dealership. Make sure this test is at least 30 minutes and that you take it on both city and highway roads to get a good feel of the car.
2. Not Doing Proper Research – You probably have a vehicle or two in mind before heading over to the dealership, but don't end the research phase there. Knowing everything about the car is important! Use research tools on the website, like reviews and comparisons of the vehicles, as well as general model information to know exactly what you're getting into before buying.
3. Waiting Until You're at the Dealership to Think About Financing – Making sure that a vehicle is going to fit into your lifestyle is one of the first things to think about. Before heading to the lot, take advantage of online tools the dealership offers to give you a good idea of how much you can afford. You can fill out a finance application, get an estimate for a trade-in, and use the monthly calculator to gain more insight.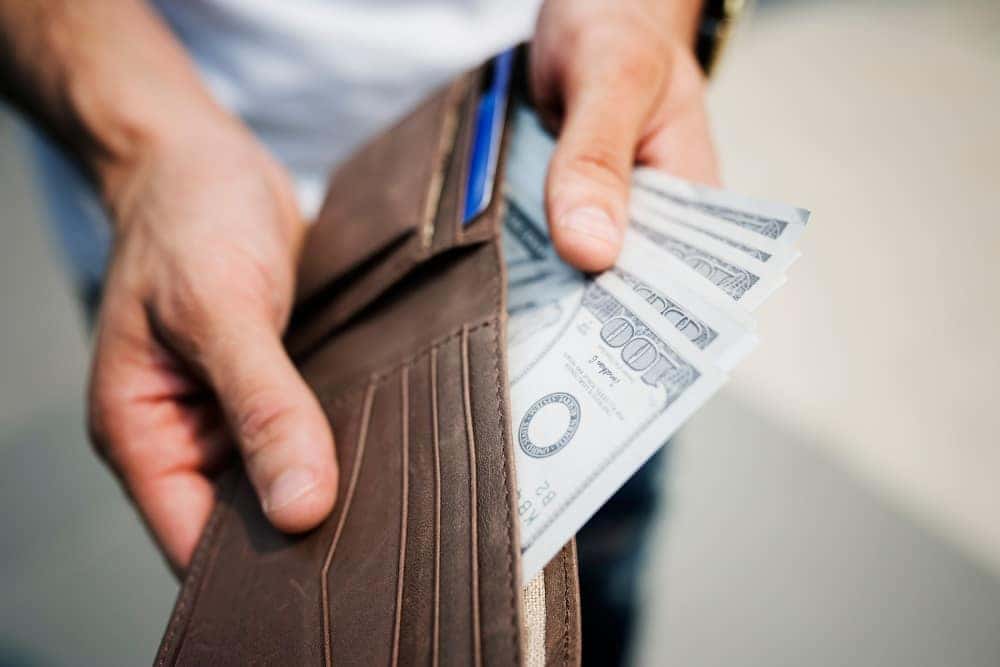 4. Focusing on the Monthly Payment – When you've chosen the Pre-Owned vehicle you'd like to drive away in, don't just think about how much the monthly cost will be, think about the overall price, as well. When you sit down with the financial experts, they'll go over everything with you, but be sure that even if the installments are low on your loan, you can also fit the total cost into your budget, as well.
5. Skimming the Paperwork – Though this may seem like a tedious process, ensuring that all the paperwork is read thoroughly will keep you in the know at the end of this process. This also includes some of the perks that the dealership offers that you can take advantage of, so read up!
Find a Pre-Owned Car You Love at BMW of Arlington
At our dealership, we have a large selection of Pre-Owned and pre-owned vehicles, so finding something ideal for you won't be an issue. Our knowledgeable sales and financial teams are also ready to work with you because you're not just a sale or number to us, you're part of the family.
Drivers in the Arlington, Dallas, and Fort Worth areas can schedule a test drive today! See you on the lot.