How to Trade in a Car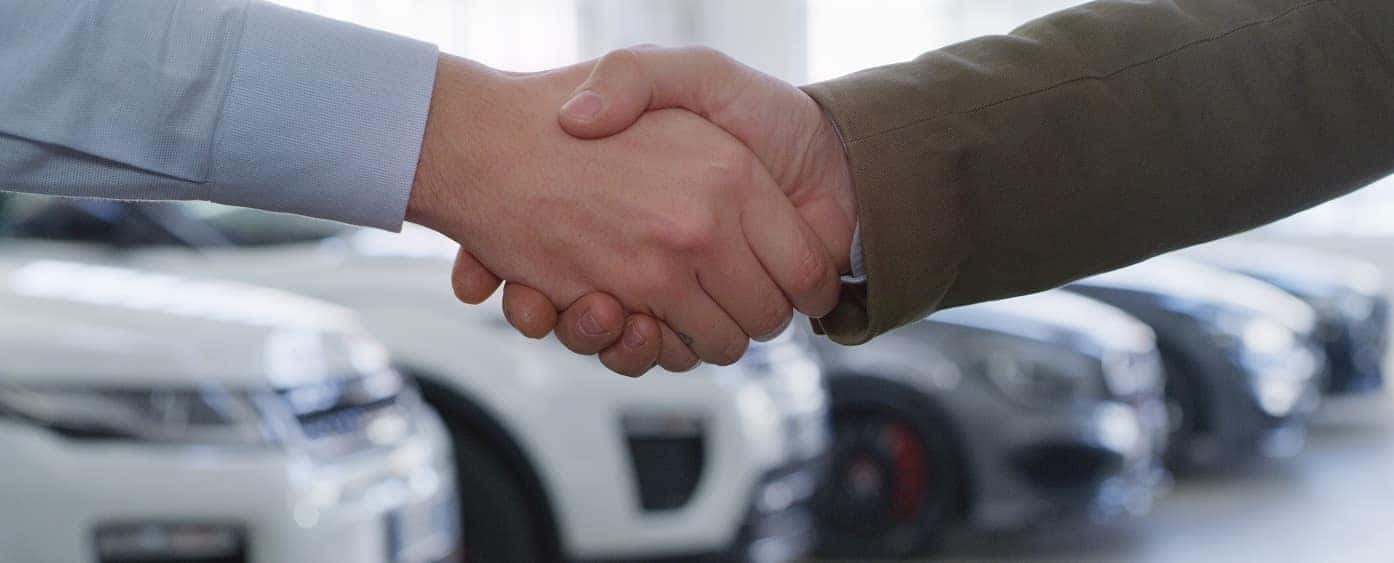 ---
Wondering what you should do with the car you currently own? Before getting into that new car or SUV you want, one great option for selling your car is to trade it in here at BMW of Arlington.
The process of how to trade in a car is simple, which we will go over below. By doing so, you can get an even better deal on that sporty and luxurious BMW you have always dreamt of driving around Arlington, Grand Prairie, and Fort Worth, TX!
---
How Does a Car Trade-In Work?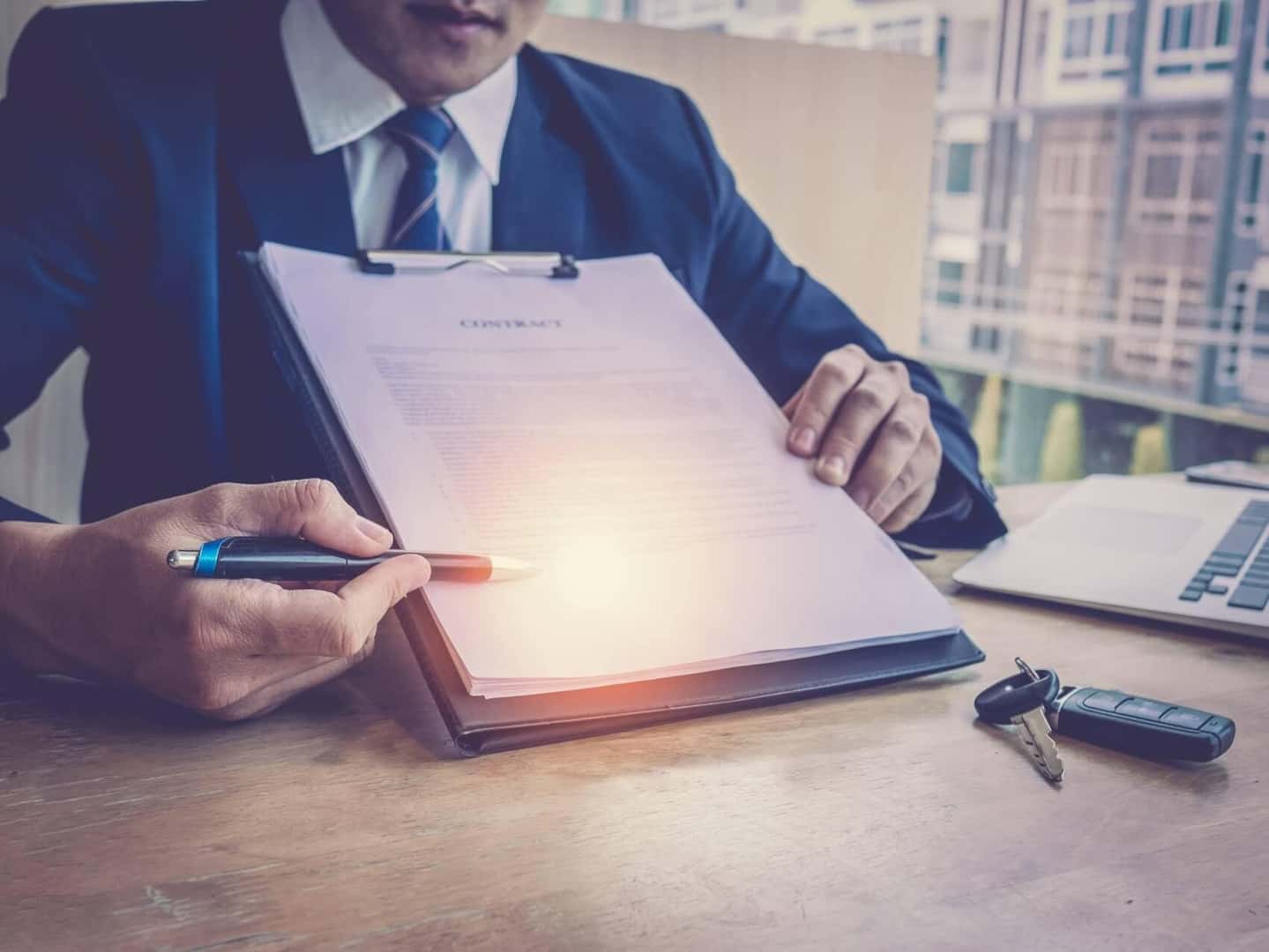 Unlike selling your car yourself to a private buyer, trading in your car is a straightforward and convenient process. With just a few steps, you can complete the trade-in process and start shopping for your new ride, with what you have earned from the transaction:
Step 1—Value your trade: Before coming by the dealership, get a sense of what your car is worth by valuing your trade-in online.
Step 2—Schedule an appointment: Pick a time that works best in your schedule to come by our dealership.
Step 3—Inspection and offer: Our team will perform a final inspection on your vehicle, then offer you a fair deal for your trade-in right then and there.
Step 4—Accept offer: At this time, you can go ahead and accept the offer for your trade-in. Our team will finalize the deal and transfer the title.
Step 5—Shop for your new car: At this point, you can head out onto our lot and explore all the BMW models we have for sale. Be sure to hop into the sedan or the SUV you want for a test drive!
Why Trade In My Car?
There are many reasons that drivers choose to trade in their car vs. selling it themselves.  One reason is the convenience of the trade-in process. You get to choose the time and the deal is made right here at our dealership.
Plus, we won't try to bargain with you. Instead, we will give you right up-front an offer for the true trade-in value of your vehicle. Then, once the offer is accepted, our team of experts can quickly handle all the paperwork for you. You'll be able to go ahead and start shopping for your new set of wheels, all in one visit.
Trading in your car with us, too, can help you reduce payments on the new BMW you choose!
Get Started Right From Home!
To make things even simpler and more convenient for you, you can complete much of the car-buying journey right on our website. That also includes when you want to trade in your car. Our AcceleRide platform has streamlined the process for you to allow you to shop from virtually anywhere.
You can pick out the new BMW you want, get a firm offer for your trade-in, and organize all your paperwork through AcceleRide. Then, once you have your deal set up to your liking, you can even pick a time to have us deliver your new BMW right to you!
---
Trade In Your Car Today!
If you are looking to sell your car and get a great deal on the new car you want, our BMW of Arlington team is ready to help. Get an offer today for your trade-in right online or by stopping by our dealership. After the trade in is complete too, our team can help you find that new BMW you want to cruise around Arlington, Grand Prairie, Fort Worth, TX, in!
---