How to Negotiate Pre-Owned Car Prices

When you're shopping for your next Pre-Owned car, you're going to be looking at a lot of prices, some of which might not fit your budget. However, this shouldn't discourage you because it's possible to negotiate these prices if need be.
On this page, we at BMW of Arlington will give you a detailed rundown of how to negotiate Pre-Owned car prices. Pre-Owned Car shoppers in the areas of Arlington, Dallas, and Fort Worth should read ahead to learn more!
Know Your Facts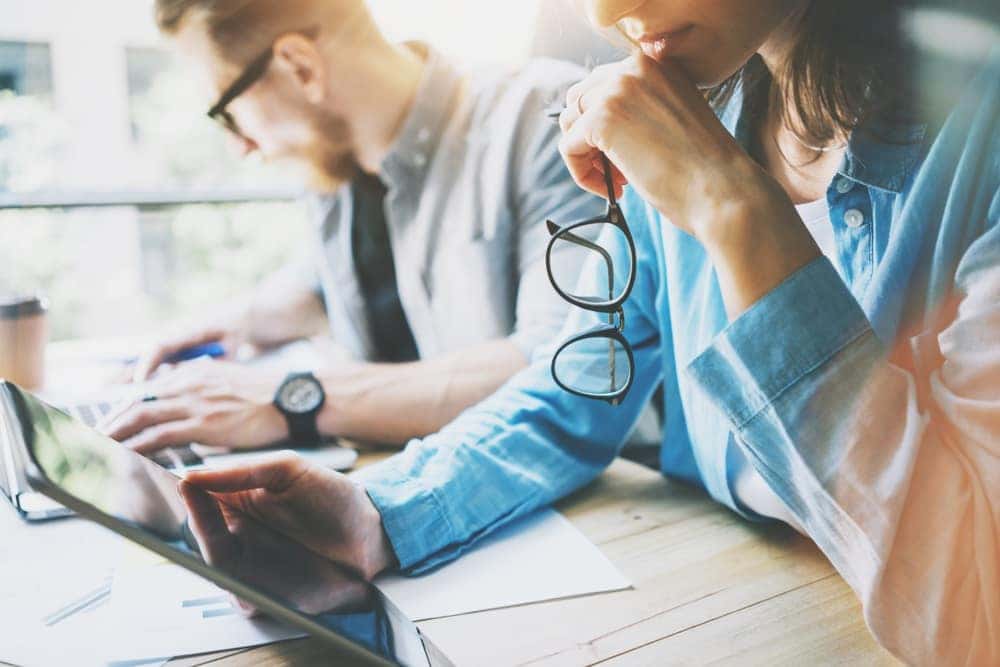 The first thing for negotiating the price of a Pre-Owned car is doing your research and being forward with the finance team you're working with. Before trying to negotiate, be sure to check the value of the Pre-Owned vehicle you're looking at using tools like Kelley Blue Book®, Black Book®, and AutoTrader.
You'll also want to take a thorough look at the vehicle's history report to ensure that the price makes sense for the value. A good way to do this is by ordering a CARFAX Vehicle History Report™ if the dealership doesn't offer one to you.
Be Strategic with Your Timing
Your second play for negotiating the price of a Pre-Owned car is following up with the Pre-Owned car dealership at several strategic times. Many dealerships operate on weekly and monthly quotas and become more lenient with price negotiation when those deadlines are approaching.
The best times to negotiate the price of a Pre-Owned car are at the end of the day, on the weekends, and on the last few days of the month. Another good time to negotiate is on days with bad weather or times of the year that are inopportune for people to car-shop, like during the winter.
Shop Around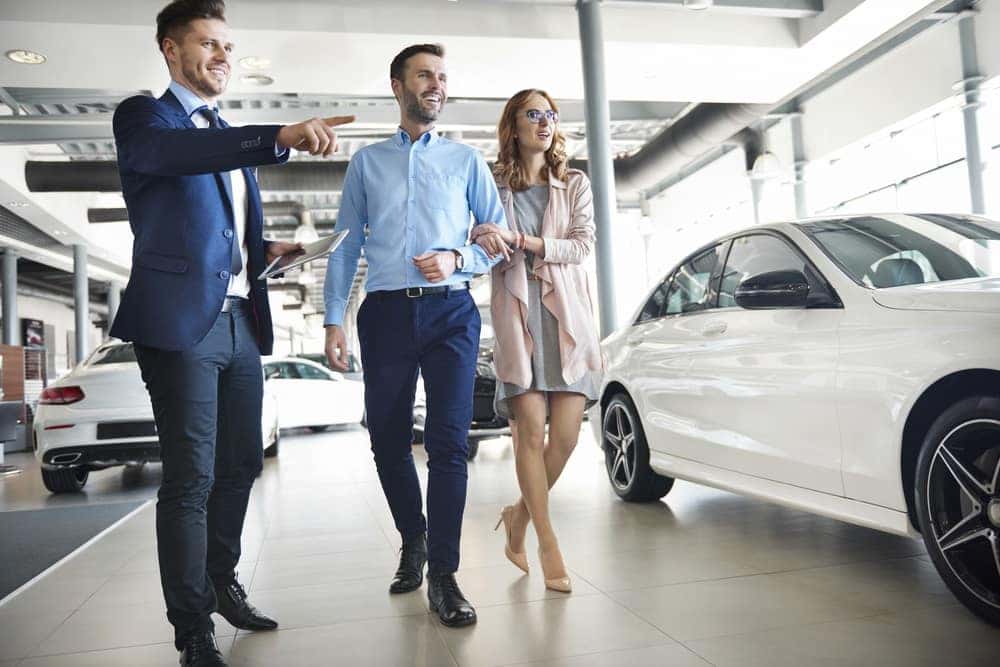 While it's unlikely you'll find the exact same vehicle that you're looking into, you still have the option to shop around for similar vehicles with a better price. If you find something similar enough for a significantly better price, you can go back to the original dealership and tell them you'll be taking that vehicle instead, if they can't meet your negotiation request.
If this negotiation option doesn't work out, you always have the other Pre-Owned vehicles you've found to fall back on.
Find Your Next Pre-Owned Car
Negotiating is a lot of work that can pay off if you know what you're doing. However, it would be much more enjoyable to shop at a dealership that offers great value in all of their Pre-Owned vehicles, and prices that don't need to be negotiated, like at BMW of Arlington.
Our Pre-Owned car dealership is proud to offer shoppers in the areas of Arlington, Dallas, and Fort Worth a helpful experience and a team of friendly finance professionals who can work with you to find a payment plan that fits your personal needs.
Get shopping with us for your next Pre-Owned car today by browsing our inventory right on our website. When something catches your eye, give us a call right away to schedule a test drive!