How to Maintain a CPO Car

One of the most important aspects of being the proud owner of a certified pre-owned car is maintaining it. Not only does maintaining it keep it looking brand-new, like the day you drove it off the lot, but it also keeps it in good working condition, so you can drive safely and confidently.
In this guide, we at BMW of Arlington have put together a detailed guide to maintaining a CPO car. CPO drivers in Arlington, Dallas, and Fort Worth should read ahead to learn more about how to maintain their certified pre-owned vehicle!
Do Regular Visual Inspections at Home.
At least once a week, you should be doing visual inspections of your vehicles. Before you get behind the wheel, take a quick walk around your vehicle to check for parts that could be dragging, dents in the body, or flattening tires. Also, check the tires for abnormal wearing or potential items that could've punctured them.
Keep an Eye and Ear Out at All Times.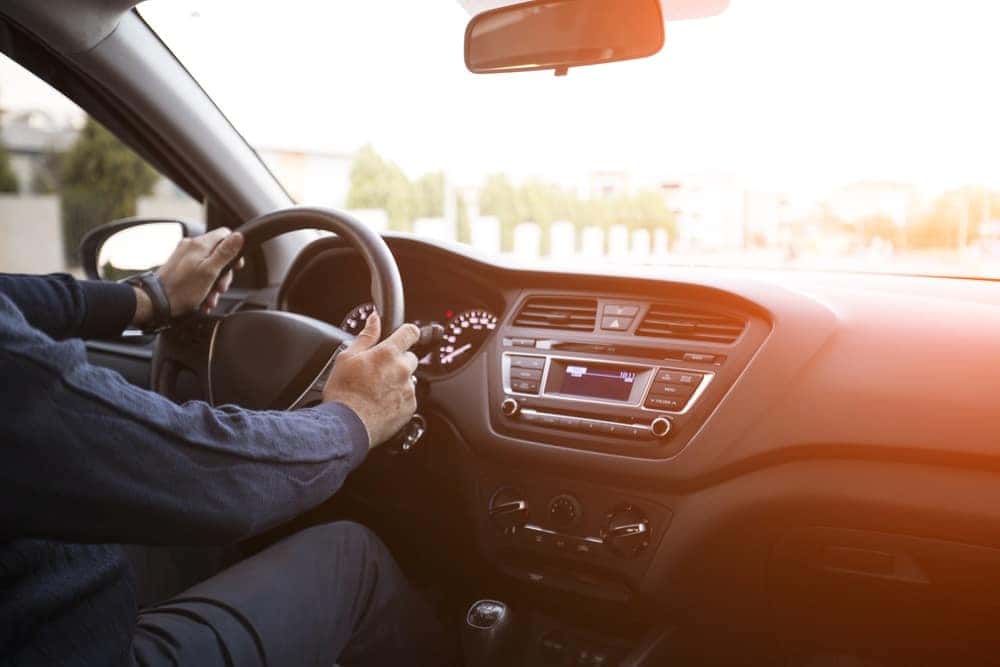 While you're driving, be sure to keep an eye and an ear out at all times for potential signs of problems. This could include…
Sounds like grinding, screeching, squealing, and crunching
Smells like burnt oil or burnt gasoline
Feelings like vibrations throughout the vehicle or veering to one side
Sights of warning lights lighting up on your dashboard or that your fuel economy is dropping significantly for no reason
Any of these signs can be indicative of a problem somewhere within your vehicle. You rarely see signs like these without accompanying issues, so it's important to take them seriously.
Take Care of Problems As Soon as Possible.
If you notice a problem with your vehicle or one of the warning signs mentioned above, it's imperative to take care of the problem as soon as possible. Letting problems go for any amount of time can create even bigger problems that will not only cost more to fix but also put you in greater danger as you drive.
Take Your Routine Maintenance Schedule Seriously.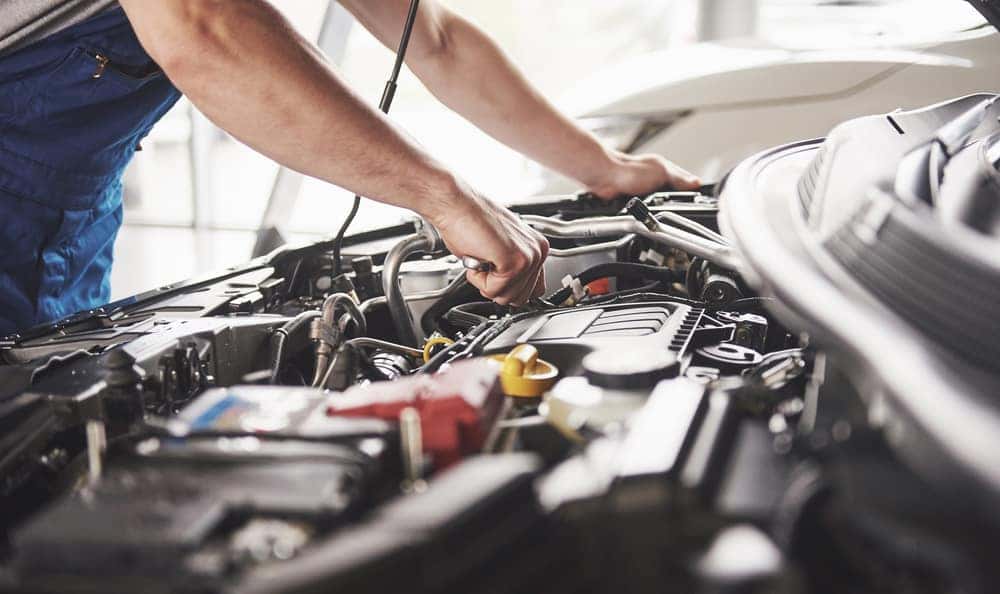 Maintaining your certified pre-owned vehicle is as easy as following the manufacturer-recommended maintenance schedule for your specific vehicle. A detailed maintenance schedule can be found in your owner's manual. All you have to do is keep an eye on your vehicle's odometer and schedule the recommended services that correspond with the mileage on your maintenance schedule.
Still Have Questions About CPO Car Maintenance?
As you can see, maintaining your certified pre-owned vehicle isn't hard as long as you know what to do and when to do it. We at BMW of Arlington hope this detailed guide gave you all the information you need to take good care of your CPO vehicle.
However, if you still have questions about CPO car maintenance, we're more than happy to provide further assistance. Give us a call today to speak with one of our knowledgeable service technicians. Shoppers in Arlington, Dallas, and Fort Worth can also stop by our service center anytime!