How to Find the Right Pre-Owned Car
You've decided that your next car for commuting around Arlington, Dallas, and Forth Worth is going to be a Pre-Owned car—but which Pre-Owned car should you get, and how do you go about finding the perfect vehicle for you? To assist you through the exciting process of buying your next Pre-Owned car, simply follow this BMW of Arlington guide on how to find the right Pre-Owned car!
Figure out Your Budget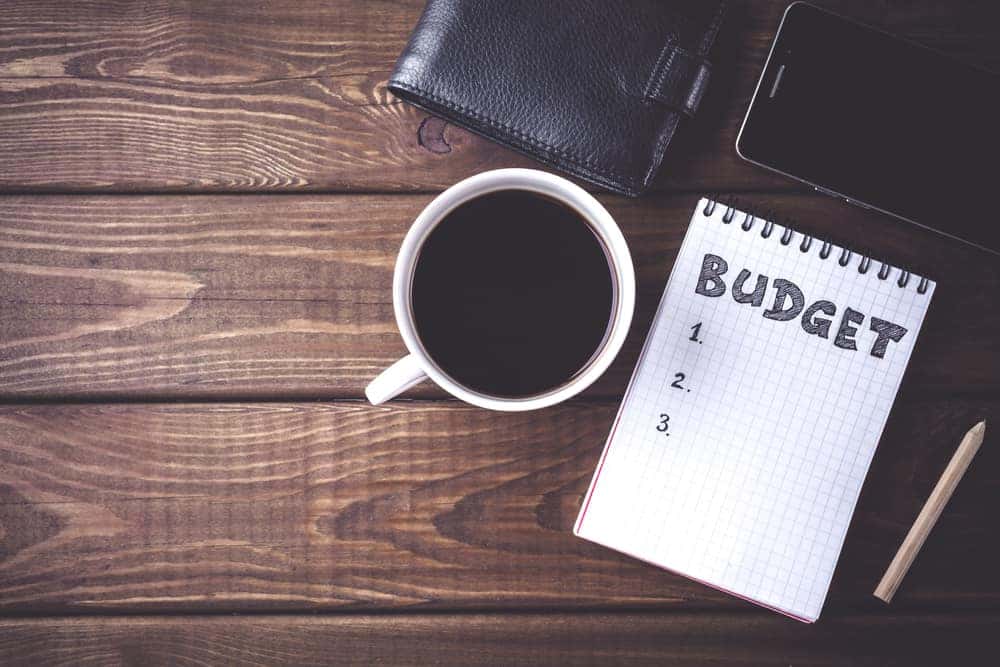 It's important to consider all your expenses and costs of your next car to see what price tag you'll be comfortable with. To help with this process, our online payment calculator and expert finance team can help by figuring out what kind of down payment, monthly payment, and other various expenses you're aiming to attain.
Choose an Appropriate Body Type for Your Lifestyle
Vehicles range over a variety of shapes and sizes, all having their particular advantages. However, there may be a body type that best suits what you're looking for based on your driving habits. Plus, choosing a specific style will help narrow down your search among the variety of options when it comes to Pre-Owned cars.
If you need your car to fit your whole family or you often drive friends around, for example, a larger vehicle like an SUV or minivan would be best. If you do a lot of driving in general, especially in congested areas, a more efficient sedan would help you save on fuel.
As you can see, figuring out the body type that matches your lifestyle will help you get the most out of your next car!
Decide on Your Needs and Wants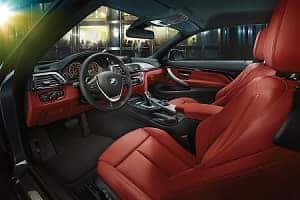 The beauty of choosing to buy a Pre-Owned car is that you can get more out of your investment—higher trim levels and models that come loaded with added features become much more accessible when you get the vehicle Pre-Owned as compared to buying the car brand new.
It's important to then figure out what your must-have features are for you next car, as well as determine the other luxuries you may want that also fit in your personal budget. Do you need AWD? Are you looking for the ultimate comfort with heated leather seats? Whatever features you decide to have in your car, you can narrow your search down even more to find your dream model.
Getting Inside for a Test Drive 
After you've found the car that checks off all your driving needs, it's time to experience the performance of the car firsthand. At our dealership, you don't have to wait long—once you find the car you like, we'll get you behind the wheel for a test drive!
Start Looking for Your Next Car Today
Luckily for drivers in the Arlington, Dallas, and Forth Worth areas, we have the resources and experts that are needed to help you through each step of the car-buying process. You can start searching our Pre-Owned car inventory online by filtering your results based on those specs that you concluded you need to have in your next car.
You're also more than welcome to stop by BMW of Arlington and meet with our friendly sales team, who can help guide you toward the Pre-Owned car that has everything you're looking for. Stop by our dealership and get started on finding your next Pre-Owned car today!