How to Find the Right BMW CPO Car

The process of finding the right certified pre-owned (CPO) vehicle is as involved as it is exciting, especially when you're looking for a CPO BMW. There are four crucial steps that you need to take throughout this journey in order to find the perfect certified pre-owned BMW for you.
On this page, we at BMW of Arlington will walk you through every enjoyable step of this process in detail to ensure that you find the right certified pre-owned BMW for you. Shoppers in Arlington, Dallas, and Fort Worth should read ahead to get started!
Step One: Make a Next-Car Wish List.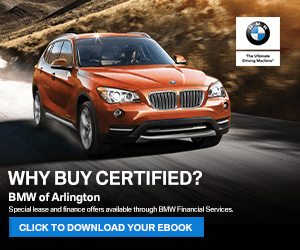 The first thing you want to do is make a next-car wish list. This list should start with things you can't live without like all-wheel drive or enough seats for seven passengers. Then, jump into the fun stuff that would be nice to have like a surround-sound audio system, built-in Wi-Fi® hotspot, or heated seats. Your wish list should also include a budget.
Step Two: Do Some Research.
Next, you'll want to get online and search surrounding BMW dealerships for certified pre-owned BMW vehicles. Look through their inventories and make note of the vehicles that satisfy most, if not all, the things on your wish list. Compare all these potential vehicles and narrow your list down to a handful of vehicles that fit your needs the best.
Step Three: Speak with a Professional or Two.
Visit the dealership of your top potential vehicle and meet with one of the sales professionals. They'll be able to tell you more about the vehicle as well as the BMW Certified Pre-Owned program and warranties. You'll also be able to speak with a finance professional about your payment plan while you're at the dealership. BMW offers a wide variety of payment options for certified pre-owned vehicles including car loans and flexible leases.
Step Four: Take a Test Drive.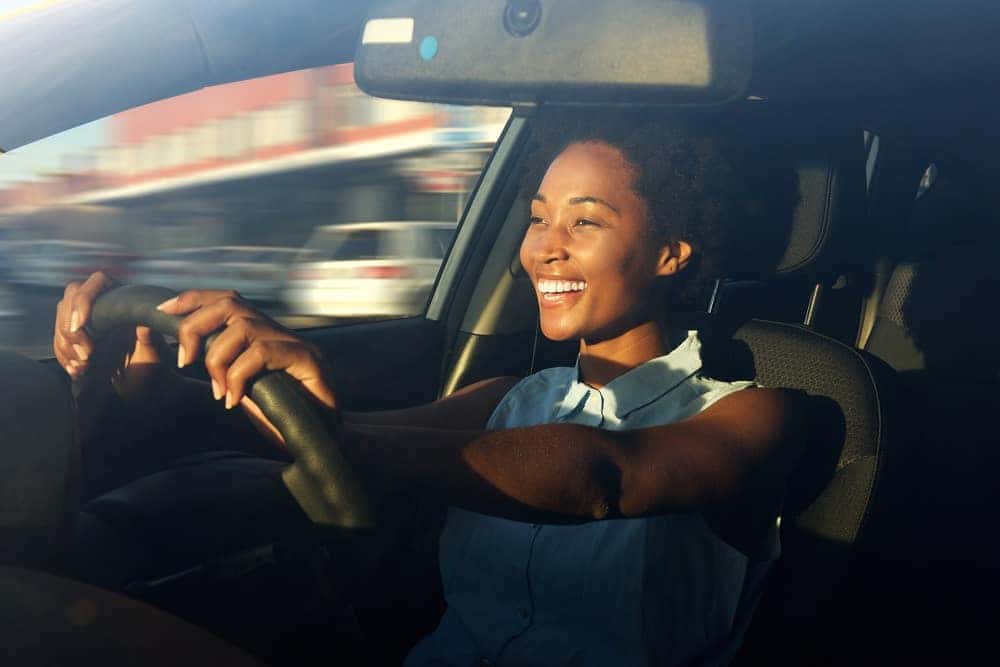 The final, and arguably most important, step in this process is taking a test drive. A vehicle may seem like a good fit for you on paper, but you can't know for sure until you get behind the wheel and take it for a spin. A test drive will let you see how the vehicle performs, which can only be felt, not read about online. After the test drive, you'll know for sure if that certified pre-owned BMW is the right car for you.
Ready to Find Your Next CPO BMW?
We at BMW of Arlington are thrilled that you're getting the ball rolling on finding your next certified pre-owned BMW with us. Now that you know a bit more about the certified pre-owned buying process, we hope you're ready to take the next step toward BMW ownership with us.
Shoppers in the areas of Arlington, Dallas, and Fort Worth can get started today by browsing our certified pre-owned BMW inventory right on our website. Then, give us a call to schedule a test drive!