How to Boost a Car's Trade-In Value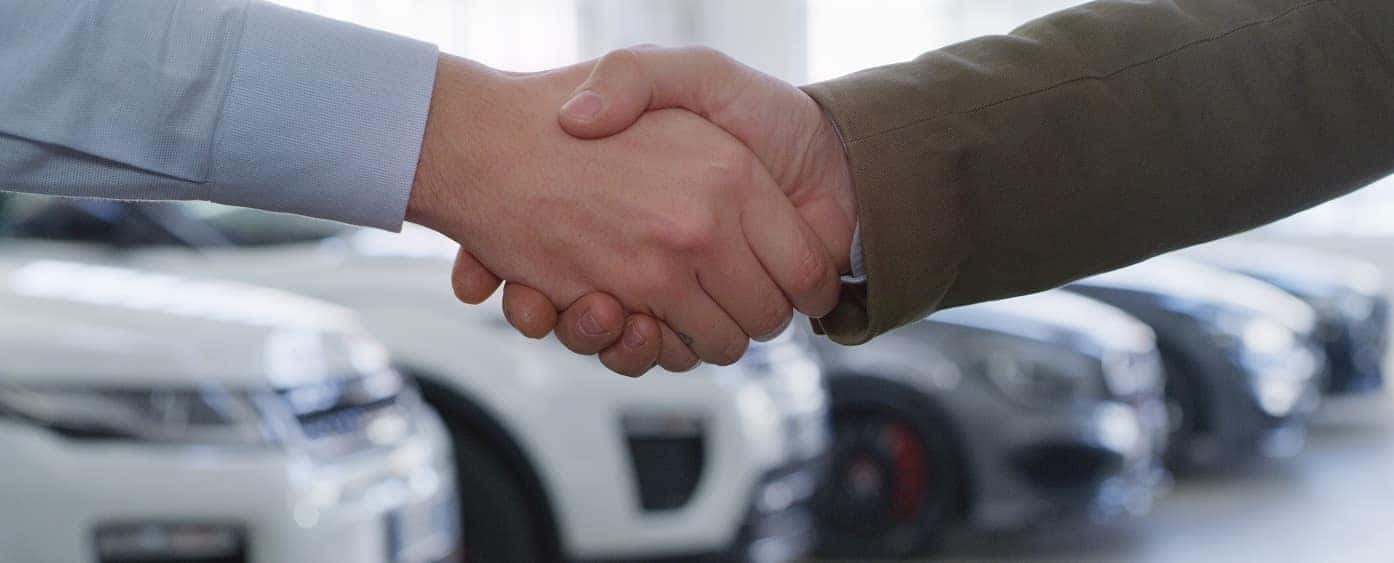 ---
You've shared many memories together: your last-minute road trip across Texas, daily commutes to your job, and nighttime cruises with friends. Now, it's time to retire your old car after it has served you so well on the roads around Arlington, TX. Before you trade it in, you may be wondering how to maximize its overall value.
Our team at BMW of Arlington is here to help with this guide on how to boost a car's trade-in value. After you've read this guide, you can head over from Grand Prairie or Fort Worth, TX, to start the trade-in process.
---
Steps to Boost Your Car's Trade-In Value: Overview
Gather all of the proper documentation, such as the title of the vehicle and a trade-in estimate from a reputable source.
Schedule any necessary repairs and routine maintenance at a certified service center.
Thoroughly clean the exterior and interior of the car to make it shine.
---
Step #1: Prepared with Paperwork
When you come prepared, you'll be a step ahead of the rest! Due to this, it's crucial to gather all of the proper documents pertaining to the vehicle you'd like to trade in. Which specific documents do you need? Here they are:
Title of the car: With this in hand, you'll be able to establish that you are the legal owner of the vehicle.
Loan payoff: If applicable, it's wise to bring along your car loan's paperwork to show the finance specialist that it's been fully paid off.
Maintenance records: From oil changes and tire rotations to brake pad replacements, you've done it all for your vehicle. Now, the dealership's finance team will know this as well when you bring this documentation with you.
How does all this paperwork maximize your car's trade-in value? Along with streamlining the trade-in process, the maintenance records, in particular, may help your case. By demonstrating on paper that you've taken adequate care of your car with routine maintenance and annual inspections, it'll further impress the dealership's finance specialist when considering your offer.
Pro Tip: Use a Reputable Source for a Trade-In Value Estimate
Come even more prepared to the dealership with your car's estimated trade-in value. Use a reputable source for this estimate, such as Kelley Blue Book! You'll just need to enter basic information about your car, such as its age, mileage, condition, engine, and more.
Step #2: A Final Maintenance Trip Together
Before coming to the dealership, take a final trip to your service center for your car's final maintenance appointment with you.
During this appointment, the certified technician should complete any necessary maintenance to keep your car in pristine condition. Read your car's owner's manual to find out the services that it's due for, based on its age or mileage. By bringing its maintenance up to speed, you'll also raise the value of your trade-in car.
Some routine services that it may need include:
Oil change
Tire rotation
Lightbulb replacement
Fluid top-off
Battery test
Pro Tip: Fix Up Any Blemishes
Dings, dents, and scratches will lessen your car's trade-in value. Due to this, it's important to fix any exterior blemishes before trading in your vehicle. Luckily, there are many technicians that specialize in this type of automotive repair and can easily repair it for you!
Step #3: Dress to Impress
For the last step, it's time to make your car shine among the crowd. After all, beauty on the outside and the inside matters when it comes to trading in your car.
Take your car to a local car wash for a thorough wash and wax. Then, it's time to focus on the interior. After all, that's where you've spent the majority of your drives! Make sure to do the following steps to further maximize your car's trade-in value:
Vacuum the seats and the floor.
Disinfect the dashboard, the cupholders, and other hard surfaces.
Throw out any trash and debris.
Gather all of your personal belongings from the glovebox, center console, and trunk.
Pro Tip: Tackle the Tough Odors
It happens to all of us: coffee spills, pet fur, and other unexpected messes. To tackle tough odors, use dry baking soda! It's simple: sprinkle the carpet or cloth seats with dry baking soda and leave it on overnight. In the morning, vacuum it all up! You should notice a more pleasant odor afterward.
---
Follow These Steps to Boost Your Car's Trade-In Value
After you've completed all of these steps to boost your car's trade-in value, it's time to find a dealership to work with. Why not come to BMW of Arlington?
At our dealership, our team is fully committed to providing a streamlined trade-in process. We'll work with you to help you trade in your car and upgrade to a newer model, if you'd like! That way, you can take on the roads around Arlington, Grand Prairie, and Fort Worth, Texas, in style and with confidence.
When you're ready to trade in your vehicle, contact our team!
---