CPO Buying Checklist

Shop Certified Pre-Owned Models
Making your next car a certified vehicle is a great option for drivers in Arlington, Dallas, and Fort Worth. However, there's a lot more to the CPO buying process than just picking out your next vehicle.
To make your next CPO buying journey an enjoyable and stress-free experience, we at BMW of Arlington have put together this CPO Buying Checklist. Read ahead to see all the important steps you need to take to find your next certified vehicle!
1. Explore Different CPO Programs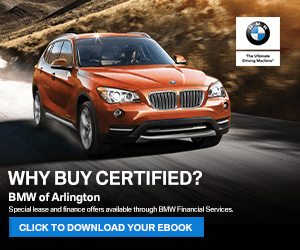 The first step you need to take is to explore the three different kinds of CPO programs that exist including Manufacturer CPO, Dealer CPO, and Third-Party CPO. Each of these different kinds of programs present unique pros and cons. Exploring each one individually will help you get a better idea of which one is the best fit for you.
2. Narrow Down Your CPO Wish List
Once you have a better idea of what the different kinds of CPO programs are and which one benefits you the most, it's time to start looking for the specific vehicle you want. Start by browsing the inventories of the places that offer your type of CPO program, like a dealership or manufacturer website.
Narrow down your search based on your lifestyle and personal needs. Compare this wish list to what's available near you. Then, you'll be able to zero in on the perfect certified vehicle for you.
3. See What the CPO Program Covers.
When you're exploring which certified vehicle to make yours, you shouldn't just consider the vehicle itself – you also need to consider the coverage that comes with it on behalf of the CPO program. You'll want to ask about the warranty, the polices for repair costs, any return polices just in case, and polices on vehicle flaws that are present at the time of sale.
4. Take a Test Drive and Do Your Own Inspection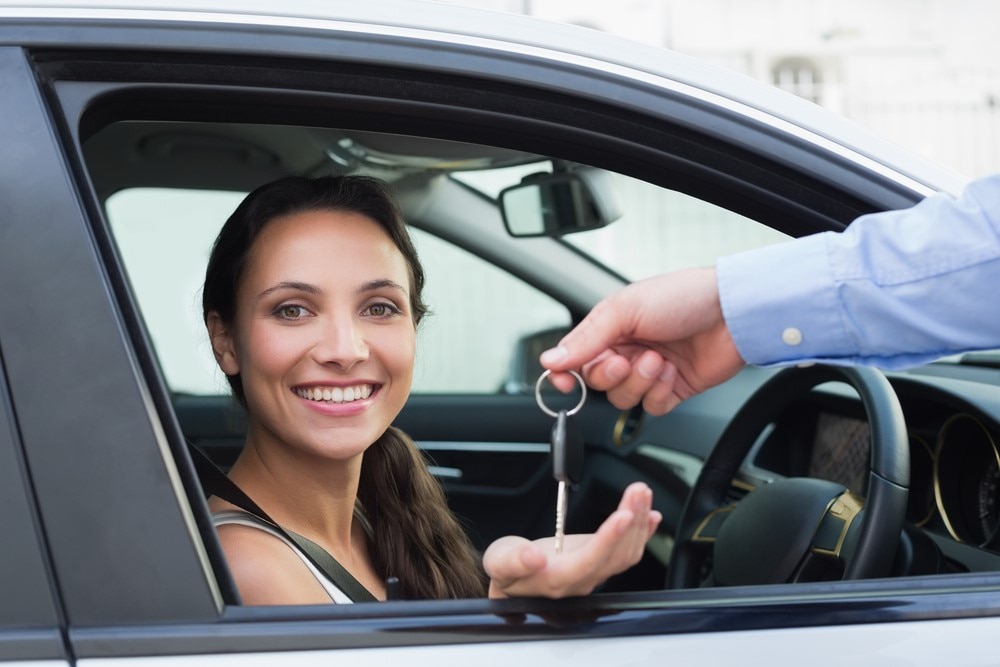 The next step in your CPO buying process is getting up close and personal with your potential new car. A vehicle may seem like the perfect match for you on paper but you can't know for sure until you take it for a test drive. Take a look at our impressive BMW CPO inventory at BMW of Arlington. Then while you're at it, visually inspect every part of the vehicle that you can get access to. This helps you make sure that you're getting all the features you want and need.
5. Consider Your Financing Options.
Now that you've picked out the vehicle, it's time to consider how you're going to pay for it. You can finance your next certified vehicle a number of ways. It's best to consult with a finance professional who can walk you through each one so that you can understand which one is the best fit for your budget and lifestyle.
Ready to Find Your Next CPO Vehicle?
As you can see, the CPO buying process can be easy and enjoyable if you follow these five simple steps. Shoppers in Arlington, Dallas, and Fort Worth who are ready to get the ball rolling on finding their next certified vehicle should give us a call at BMW of Arlington today!