Breaking Down a VIN Number Lookup

Every vehicle has a VIN. However, drivers in the areas of Arlington, Dallas, and Fort Worth might be wondering what a VIN is, what it tells you, and what it's Pre-Owned for. On this page, we at BMW of Arlington answer all of these VIN-related questions. We'll also go over in detail what you'll get when you do a VIN number lookup.
Read ahead to learn more about VINs and don't hesitate to give us a call at any point with questions that you might have!
What is a VIN?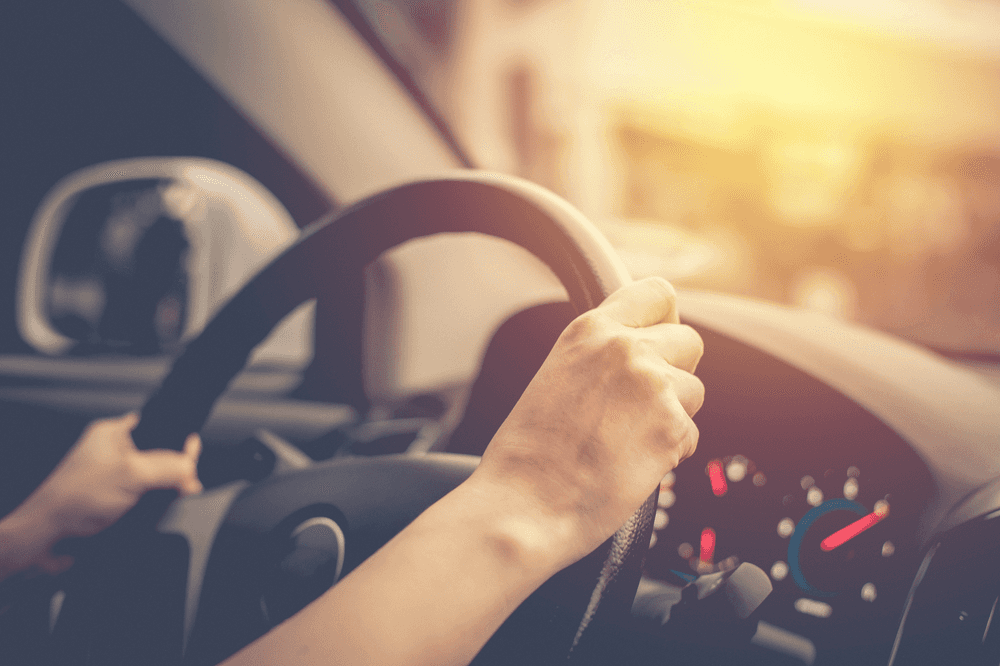 VIN stands for "Vehicle Identification Number." Every vehicle has a VIN that is unique to it. This is mostly because the VIN is made up based on information about the vehicle's characteristics. Each VIN is made up of 17 numbers and letters expect for i, o, and q.
The VIN will tell you several things about the vehicle, including…
What region of the world it was made in
What country it was made in
Who manufactured the car
What the model, engine type, body style, etc. are
The model year of the vehicle
What is a VIN Check?
With so many different types of information tied to the VIN of a vehicle, it's easy to use it to look up a detailed history of the vehicle using the VIN. This is also commonly referred to as either a VIN number lookup or a VIN check. A detailed VIN check will provide you with all kinds of information, such as ownership information, title information, accident information, and more.
Just a handful of the things you'll learn about a vehicle based on a detailed VIN check include…
How many owners the vehicle has had
What year the vehicle was purchased by each of its previous owners
What the vehicle was Pre-Owned for, including personal use, law enforcement, government use, car rental services, taxi services, etc.
Where the vehicle was owned by its previous owners
How many miles each of the previous owners put on the vehicle
If the title of the vehicle has ever been salvaged
Whether there is any outstanding recalls or safety advisories on the vehicle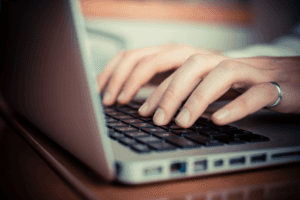 This type of information is crucial when you're buying a Pre-Owned car. Luckily, obtaining a VIN check is fairly easy.
How Do You Obtain a VIN Check?
There are many different ways to obtain a VIN check. You can opt for a free VIN check through several different online resources. However, if you want a more detailed VIN check, you'll want to go with a paid VIN subscription report. These paid checks will give you all the information you need to get a comprehensive understanding of a vehicle's history.
Still Have Questions About VINs?
We at BMW of Arlington are glad you stopped by today to learn more about VINs and VIN checks. If you still have questions, give us a call at the dealership today. Drivers in the areas of Arlington, Dallas, and Fort Worth can stop by on their way through town!