---
If you want to get a good feel for the overall performance of BMW SUVs, consider breezing through this
BMW X3 towing capacity
and performance review. The BMW X3 is a particularly appealing model that blends sophisticated BMW styling with a raucous engine that's as ready for off-road maneuvering as it is heavy-duty towing.
In the coming paragraphs, we'll be diving into the engine specifications that make the BMW X3 such a worthwhile competitor. While it's good to see the exact numbers, it's better to get behind the wheel by contacting BMW of Arlington!
BMW X3 Towing Capacity & Capability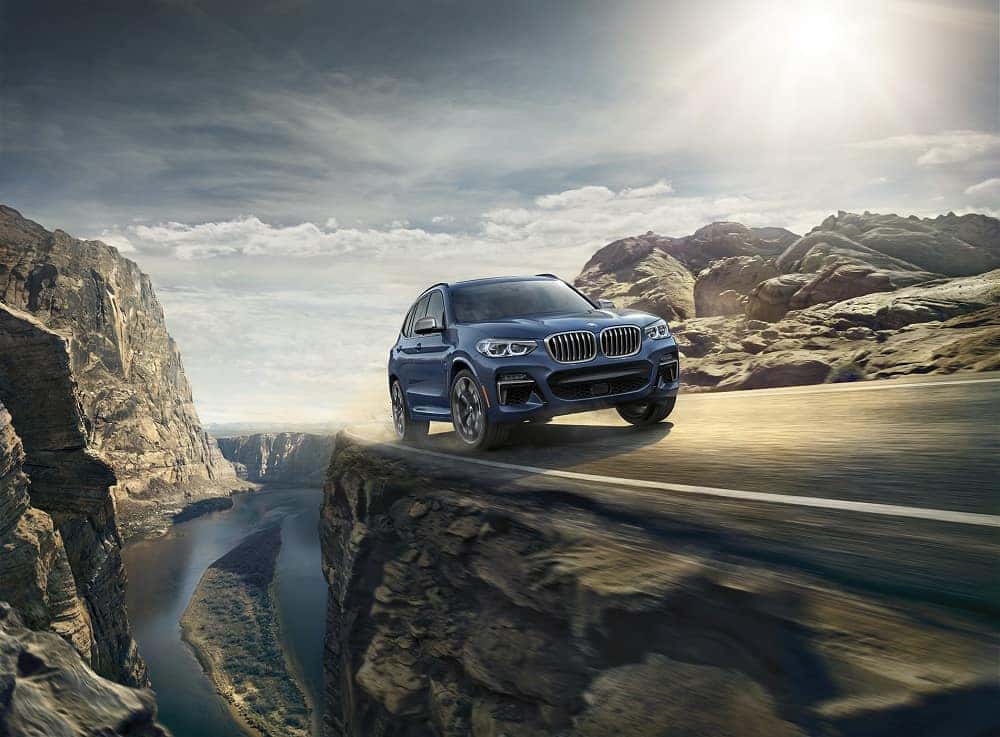 The BMW X3 has the brilliance you'll find in any BMW model yet pairs that shimmer with everyday capability.
When guided by the 3.0L TwinPower Turbo engine, the BMW X3 can generate a whopping 4,400 pounds of maximum towing capacity. That figure looks even more impressive when you consider the standing curb weight of the vehicle is a mere 4,317 pounds.
In addition to the towing capabilities, you can bring along a maximum of 915 pounds of payload.
Understanding the Engine Specifications
The delightful BMW X3 comes with two engine options. Each engine delivers sterling specification numbers and provide necessary power for your towing and family-hauling needs.
The standard powerplant is a 2.0L 4-cylinder that generates 248 horsepower and 258 lb-ft of torque. This particular motor can also get up to 60 MPH in six seconds flat while reaching a top speed of 130 MPH.
From there, you can jump up to the aforementioned 3.0L 6-cylinder with its mighty output of 355 horsepower and 365 lb-ft of torque. You'll also find sizzling speed with the 3.0L engine as this engine moves the SUV to 60 MPH in 4.6 seconds and hits a ludicrous top speed of 155 MPH.
To pair with your motor, there's an 8-speed automatic transmission that is coupled with Sport and Manual shift modes. These different modes allow you to customize your performance while cruising down the street. Sport ups the athleticism, creating a more rigid suspension and tightening body roll around winding roads. With the manual, you can transition between gears on your own whim, creating a more engaged driving experience.
Additional Performance Features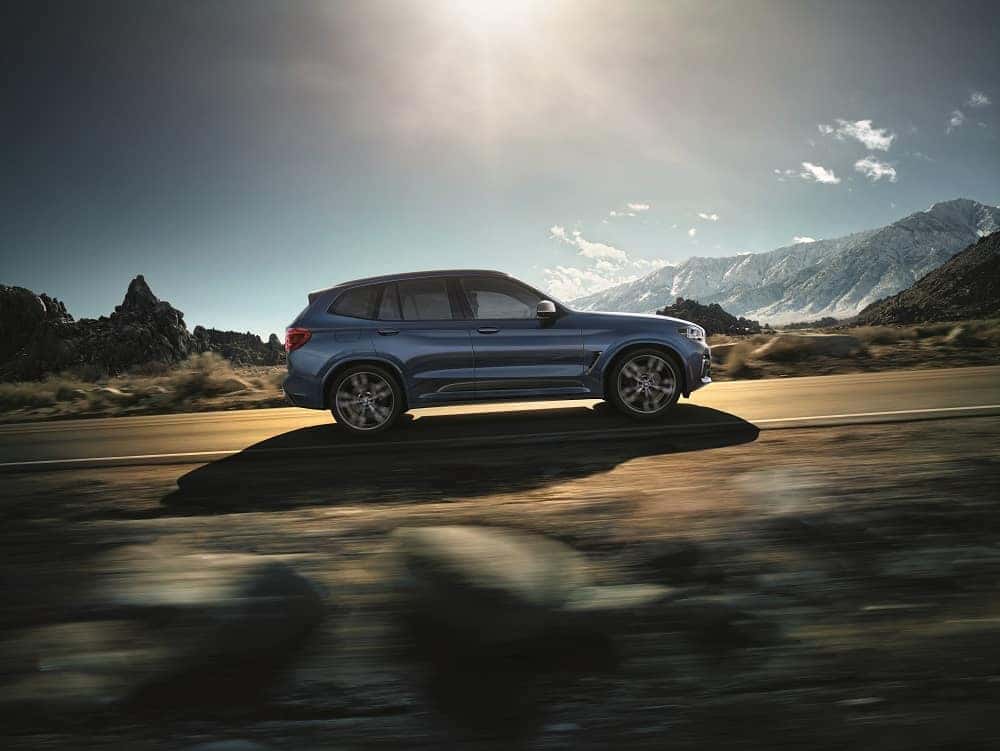 When you opt for a BMW model like the sterling BMW X3, you expect a wealth of advanced performance features beyond just the high-powered engine and deft transmission.
For instance, the run-flat performance tires are ultra-sticky and provide confidence in all driving scenarios. The vehicle weight distribution is almost equal too, with 50.4% in the front and 49.6% in the rear. That balance is stunning in an SUV of this size, providing drivers with sublime handling whether you're cruising solo or hauling the kids as well as a hefty trailer.
Test Out the BMW X3 Towing Capacity
The BMW X3 has incredible towing capabilities to go along with its many impressive performance traits. If you want to see what makes this SUV so revered around Arlington, Dallas, and Fort Worth, set up a test run at BMW of Arlington!