BMW Warning Lights

We know how much you care about your BMW vehicle. That's why we at BMW of Arlington go above and beyond to help you keep it in tip-top shape. One of the ways we do that is by providing helpful informational resources like our BMW warning light guides.
On this page, drivers in the areas of Arlington, Dallas, and Fort Worth will find more information about the many BMW dashboard warning lights found in their BMW vehicle. Read ahead to learn more about what your BMW is trying to tell you!
Common BMW Warning Lights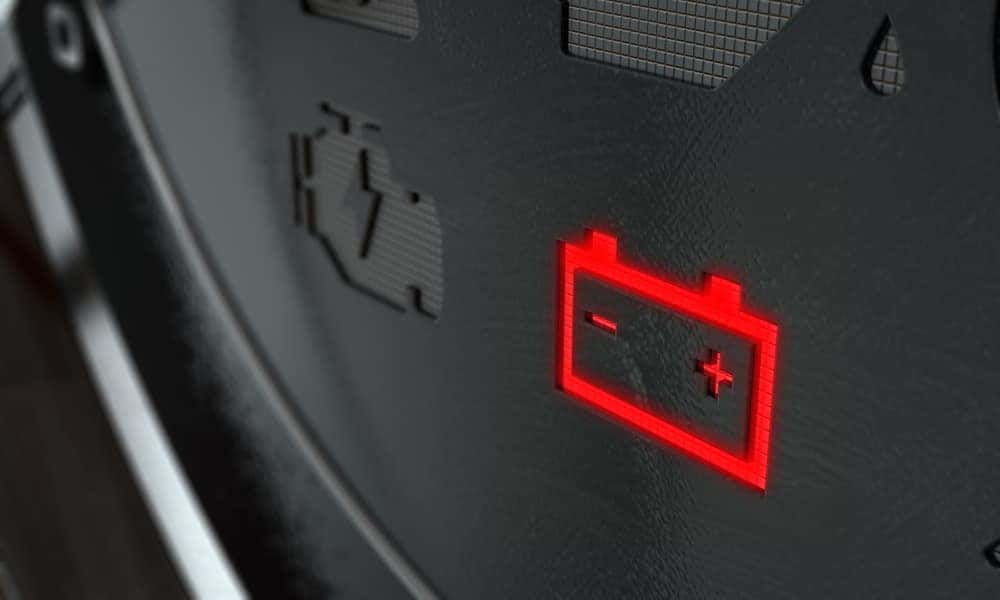 The dashboard of your BMW has a variety of lights. Some of these lights are indicator lights, like the turn signals and high beam indicator light, that simply let you know when a feature is on or in use. Other lights that you'll see are warning lights, which tell you when something is wrong. Some of the most common warning lights you'll see in your BMW are:
Battery light, which is shaped like a battery
Low fuel light, which is shaped like a gas pump
Tire pressure light, which is shaped like a tire with an exclamation point
Engine overheating light, which is shaped like a thermometer
If one of these lights pops up on your dashboard, you'll want to have it looked at sooner rather than later by a professional who can fix the problem.
Our BMW Warning Light Guides
Inside the BMW warning lights guides on this page, you'll find more detailed and comprehensive information about the warning lights in your specific BMW vehicle. These guides are designed to help you diagnose a problem with a vehicle, so that you can get it serviced and back to normal as quickly as possible.
Still Have Questions About Warning Lights?
We at BMW of Arlington are proud to provide helpful resources, like the ones you'll find on this page, to our customers in Arlington, Dallas, and Fort Worth. if you still have questions about the dashboard warning lights in your vehicle or you need to schedule a service appointment, give us a call at our on-site service center today!