BMW 3 Series Maintenance Schedule

Routine maintenance is integral to keeping your BMW 3 Series vehicle in the same great condition it was in when you first drove it off the lot. To help BMW drivers in Arlington, Dallas, and Fort Worth properly maintain their 3 Series, we at BMW of Arlington have put together this BMW 3 Series maintenance schedule. Read ahead to learn more!
The Importance of Regular Routine Maintenance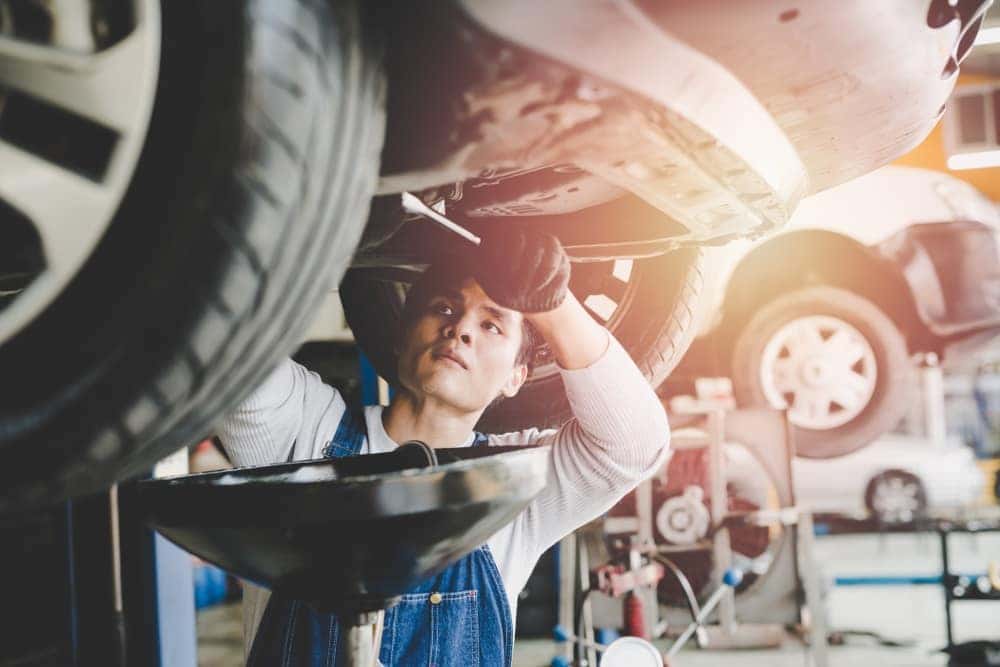 Routine maintenance is important for several reasons, starting with safety. Keeping all the pieces of your vehicle in the best shape possible drastically reduces the risk of something going wrong and you being put in a dangerous driving situation.
It also helps to preserve your investment in the vehicle. This is important not only because you more than likely want your vehicle to look nice but also because it can help you if ever want to resell the vehicle or trade it in for your next BMW.
10,000-Mile Service Appointment
There are four important service intervals that all BMW 3 Series vehicles need, starting with the 10,000-mile service interval. Every 10,000 miles, your 3 Series will need basic maintenance services, which includes changing the oil and oil filter. Your coolant level will also be looked at and topped off if needed. Before you go, the service technician will check your tire pressure.
20,000-Mile Service Appointment
Every 20,000 miles, your BMW 3 Series will need a few additional services, including a thorough visual inspection inside and out. This is to ensure that everything is functioning the way it should and there isn't anything loose or leaking. Also at this service appointment, your fuel filters will be looked at and changed if need be.
30,000-Mile Service Appointment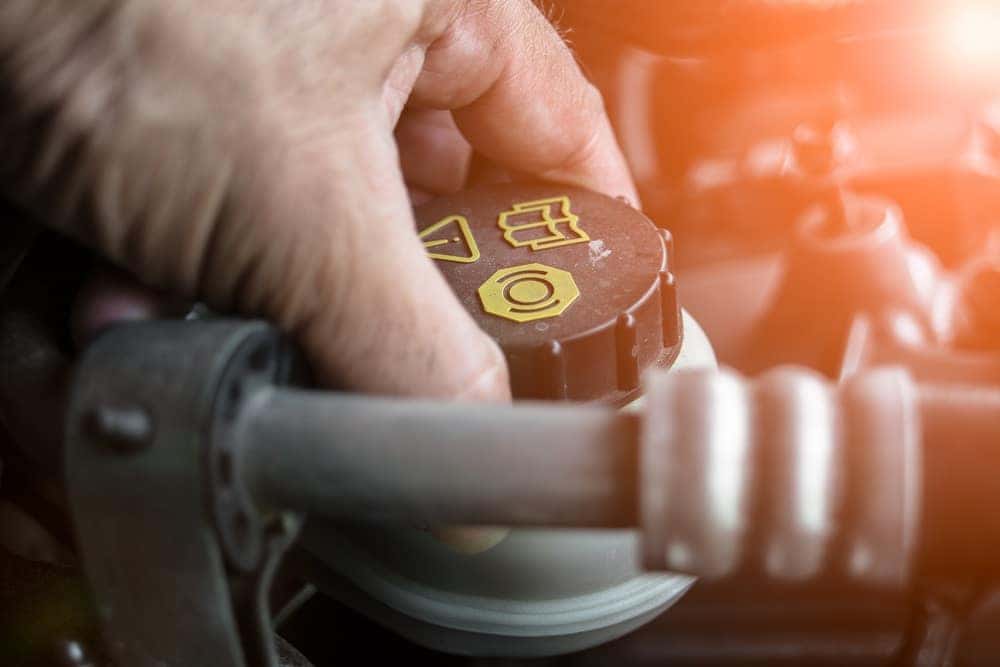 The 30,000-mile service interval comes around just one time and it's when your odometer actually reads 30,000 miles. Take your 3 Series into the shop when it hits this mile marker, and the service team will check your brake fluid and either top it off or replace it. From here on out, this service will be done every 10,000 miles.
60,000-Mile Service Appointment
At 60,000 miles, your BMW 3 Series will need a new air filter. After your air filter checks out, they'll take a look at your spark plugs. They'll use special equipment to rate how well the spark plugs work. If they pass, they'll be left alone until the next service appointment. If not, they'll be swapped out for new ones.
As with every other service appointment, every part of your vehicle will be thoroughly looked at to ensure that everything is working properly.
Ready to Schedule Your Next Service Appointment?
We at BMW of Arlington hope this BMW 3 Series maintenance schedule guide gave you all the information you were looking for. If you still have questions about maintenance or would like to schedule a service appointment, give us a call at our service center today.
Our expertly trained service technicians are proud to help drivers in Arlington, Dallas, and Fort Worth preserve and maintain their high-quality BMW vehicles!